Welcome
Harefield Infant School lies at the centre of Harefield Village. Generations of families have attended the school, giving the school a real sense of community.
Our four core values guide our thinking and behaviour. They are: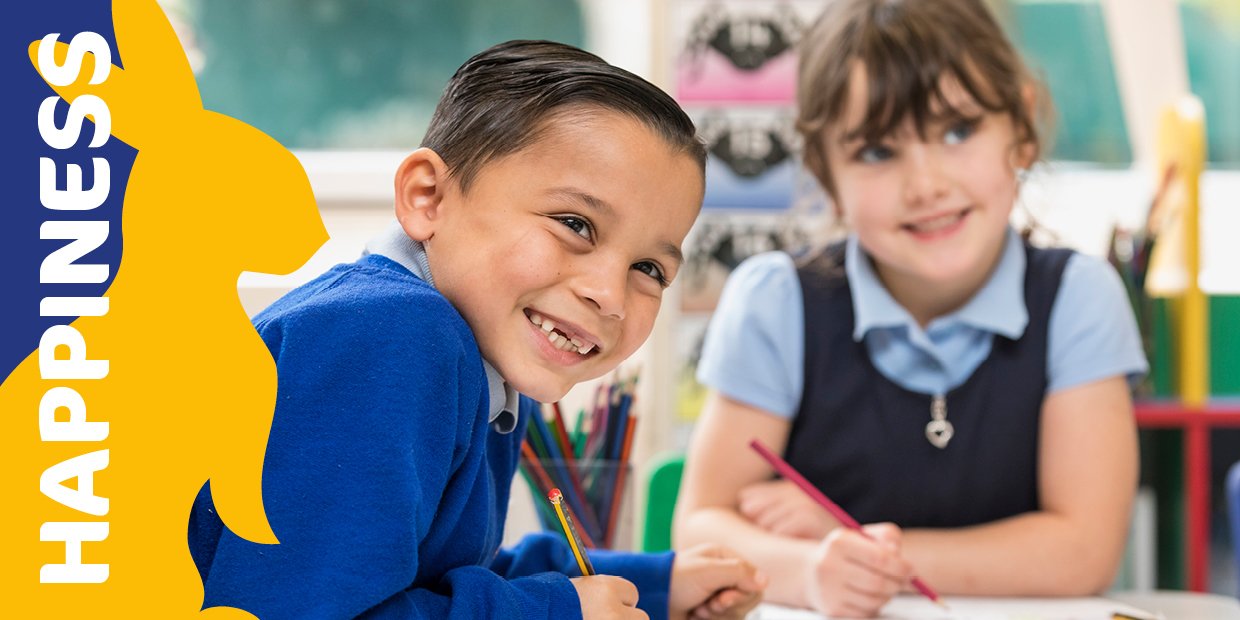 We spread joy to those around us.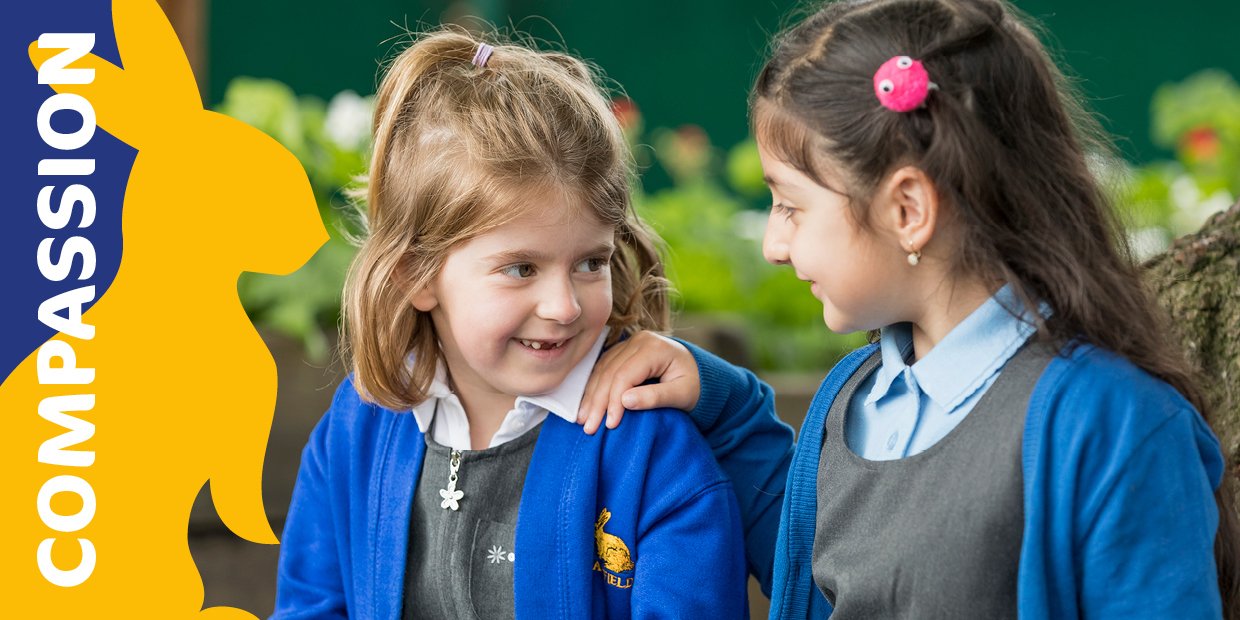 We care and are kind to others.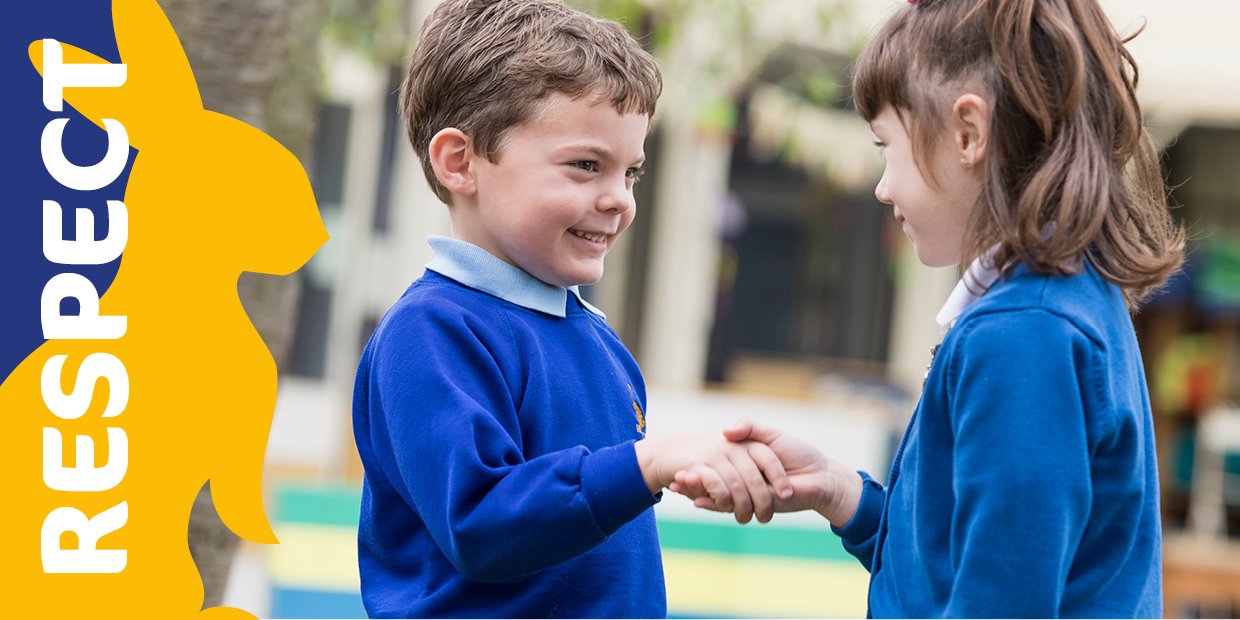 We treat others as we want to be treated.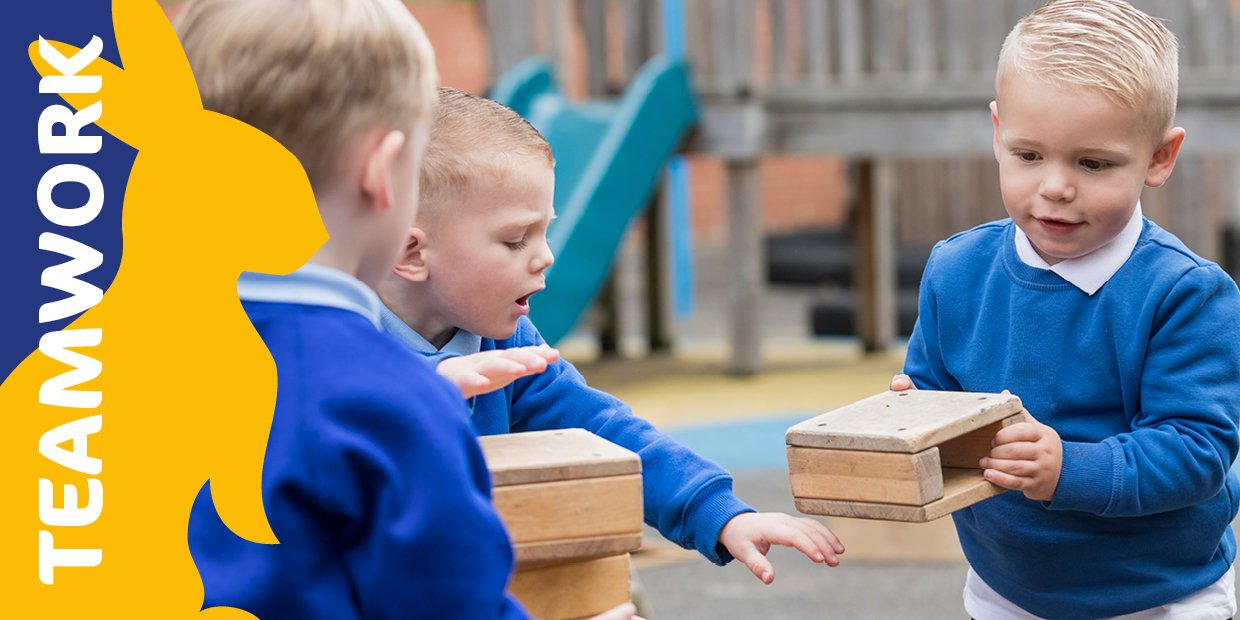 We work well with everyone.