Latest News
Stuck at Home and Bored? Make Your Own Board Game
Friday 27th March 2020
The few children of key workers that were in school today designed and made their own board games-who needs Monopoly when you can play the Harefield Word Wall game designed by Kaydi, Laila, Stephanie and Summer. Why not try making your own board game at home.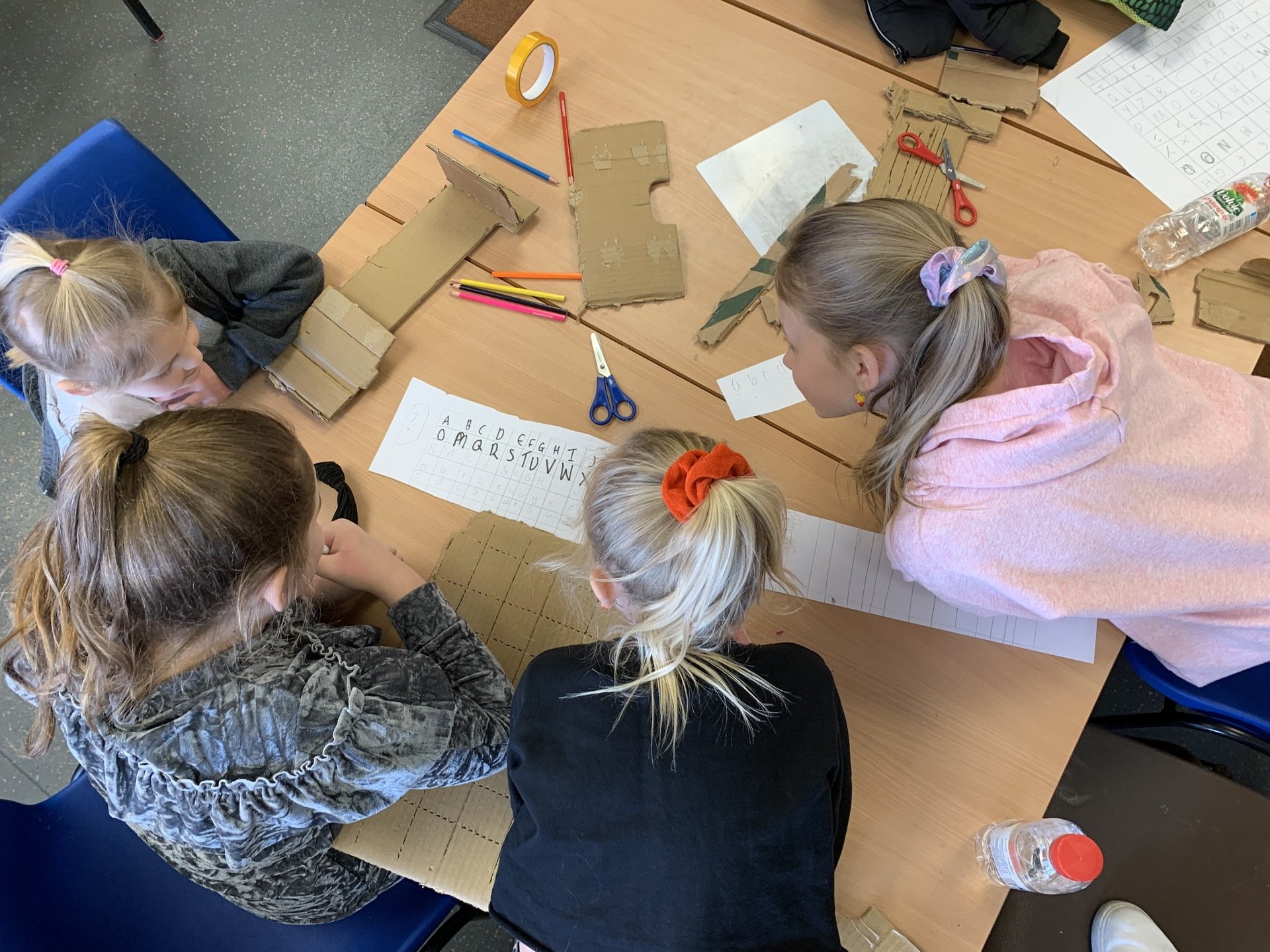 Fit Start to the Day
Thursday 26th March 2020
The few children of key workers that have been in school this week have started every day with a workout led by Jo Wicks, The Body Coach. Those of you at home can join in too by clicking here.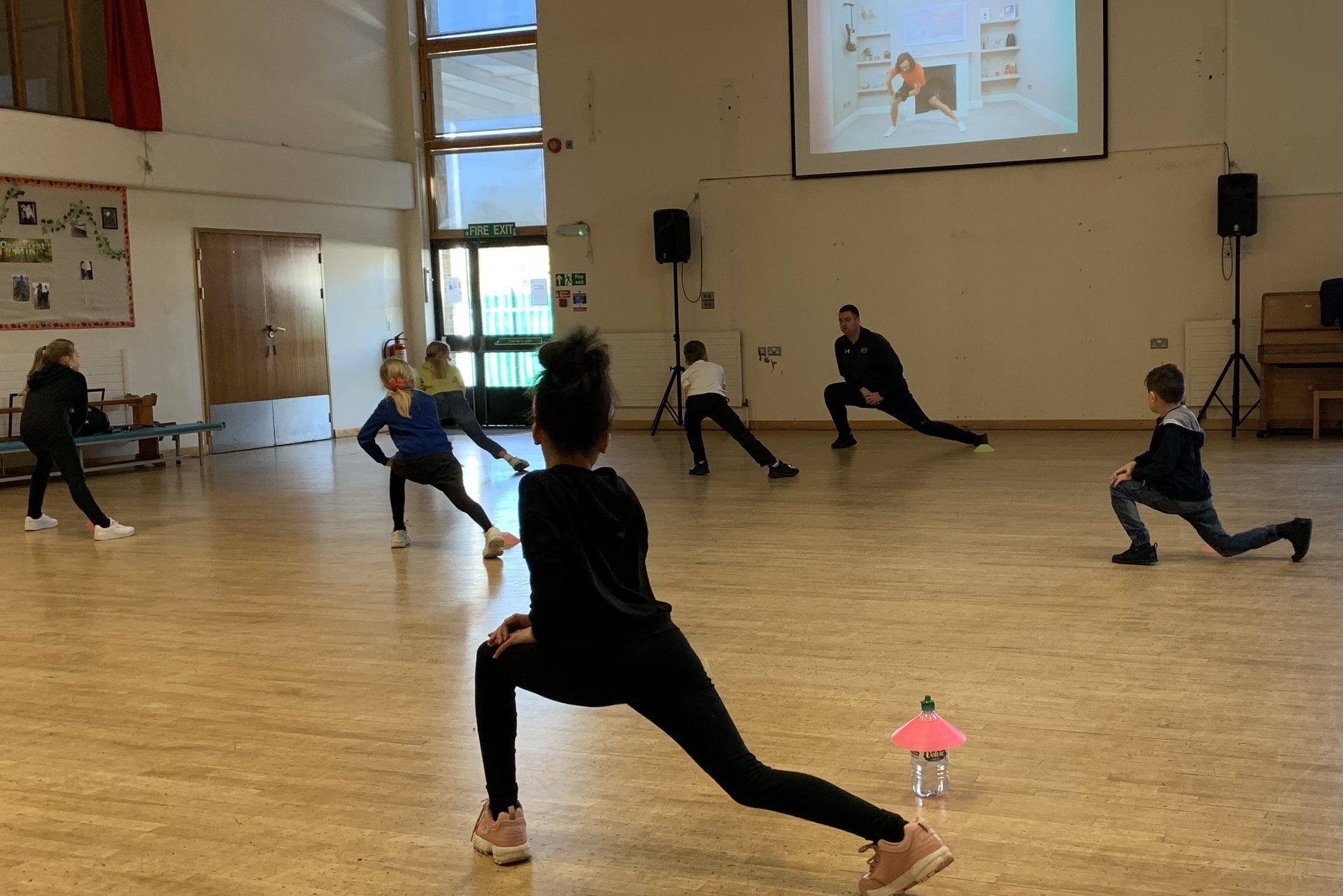 Giving Out Food Packages
Thursday 26th March 2020
We gave out over a hundred food packages containing rice, pasta and vegetables today. We appreciate that it is only a small gesture but hope that it can be of some help to families at a time when food is becoming increasingly difficult to get hold of. The Government will soon be launching a food voucher scheme for families of pupils on free school meals and we will provide further details as soon as we have them.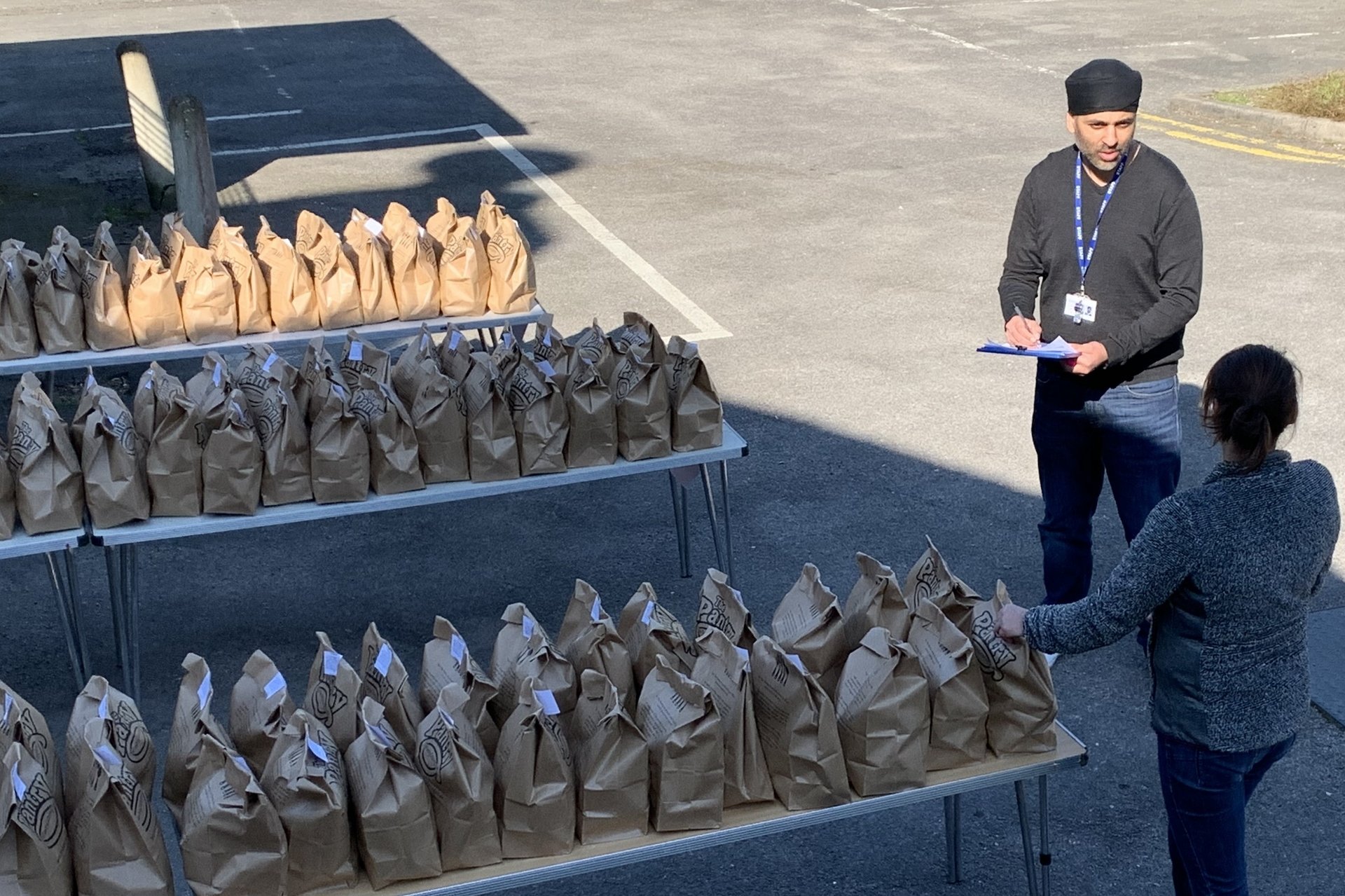 Preparing Food Packages
Wednesday 25th March 2020
School staff were busy packing up parcels of food supplied by our catering company, The Pantry, today for parents of reception, year 1 and year 2 pupils.