WELCOME
Welcome to Harefield Infant School's Website.
Please hover on the menus and click on the links to find out all about our school.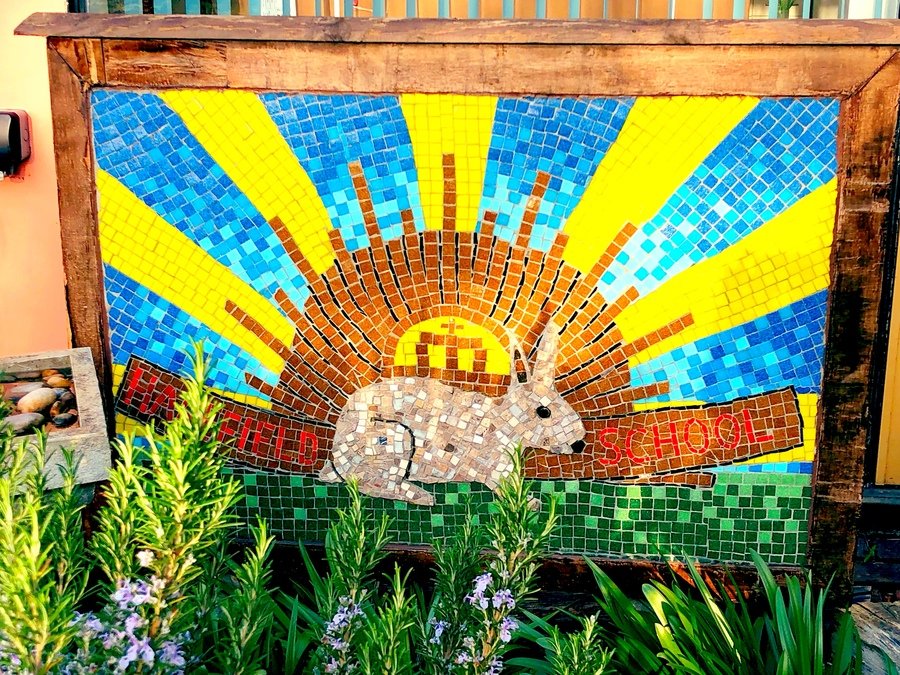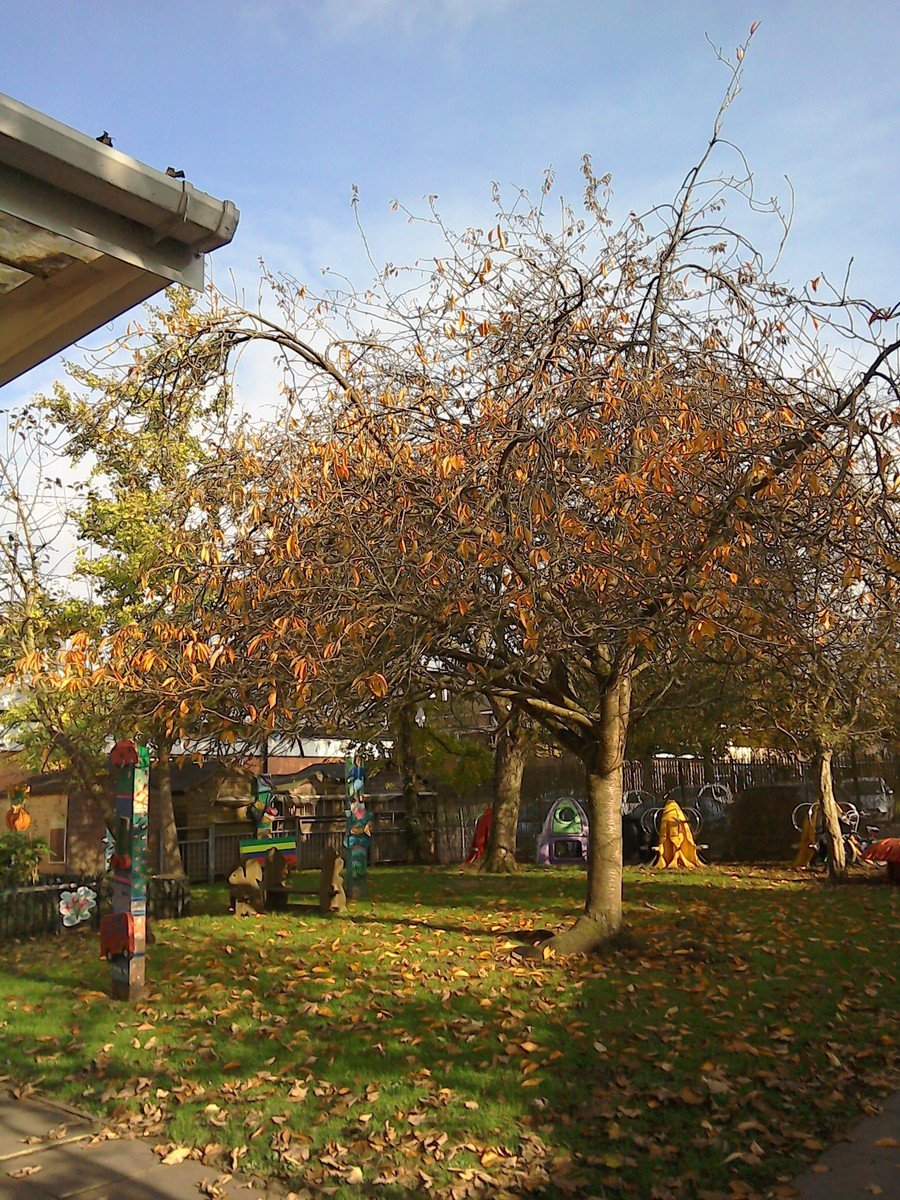 popup-box
Harefield Infant, Nursery and Children Centre believe that a child or young person should never experience abuse of any kind. We have a responsibility to promote the welfare of all children and young people to keep them safe. We are committed to practice in a way that protects them. Click Here for more info.