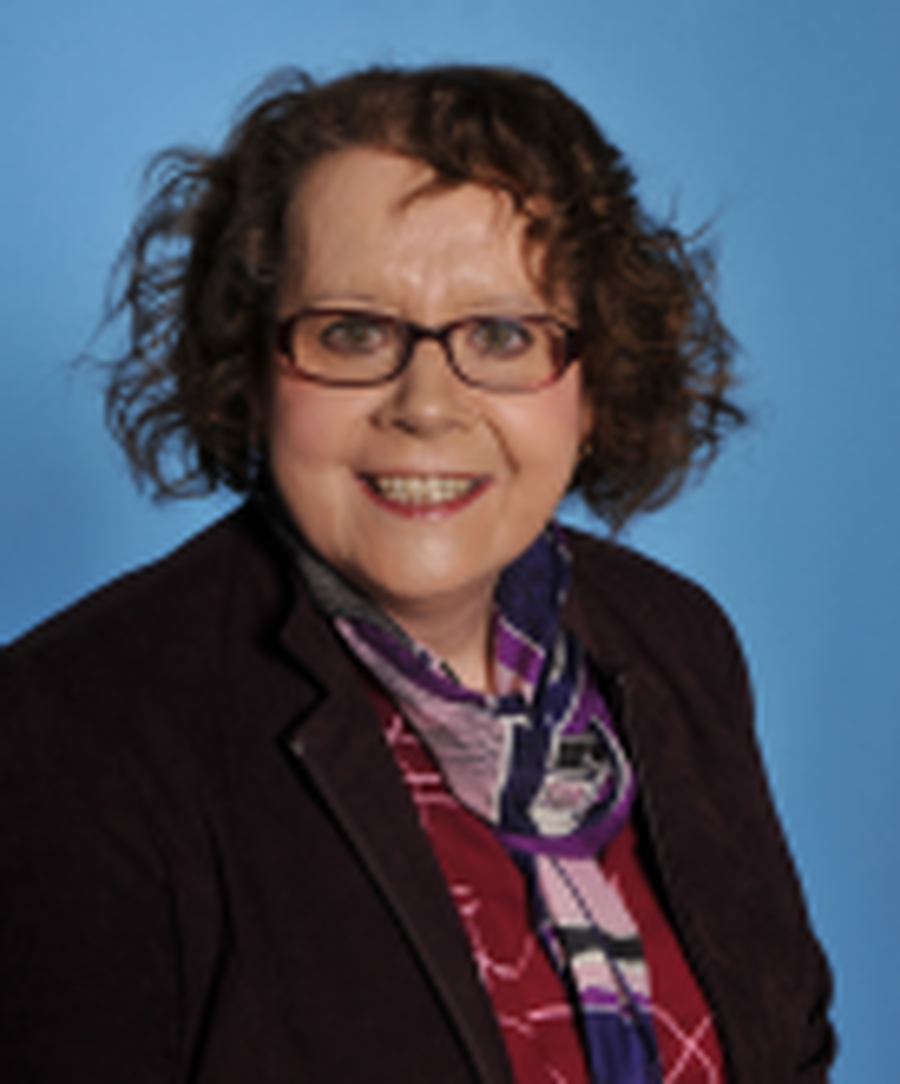 Mrs Bernadette Lloyd
Executive Headteacher
Harefield Infant, Nursery and Children's Centre, lies at the centre of Harefield Village. Generations of families have attended the school, giving the school a sense of real community and continuity.
As Head Teacher of the school, I have come to know the community really well, and continue to be impressed by the support and commitment many families make to the school through their time and support for learning.
Over the last five years the school has been on a learning journey with many exciting developments.
We have gained the Basic Skills Award in both Foundation Stage and Key Stage 1. This is reassuring as it demonstrates that those children who would usually struggle with their learning are making good progress.
We also gained the National Association for More Able Gifted and Talented Award for ensuring that pupils are working and achieving well and the highest levels are being consistently achieved.
Last year we embarked on achieving the Inclusion Award for our work with children and families who might experience barriers to learning. The award identifies that for children who have additional needs planning and thought goes into ensuring that they are accessing all aspects of school life.
Two years ago we started teaching Philosophy to our children. SAPERE is the organisation that runs the training for teaching staff to become confident in using this approach.
We are very impressed with the progress our children made and decided to enhance this work further by becoming part of the Thinking Schools Alliance with the University of Exeter. Our children are taught to think from nursery and to have the processes of thinking explained to them from an early age. The children have blown us away with their reasoning, logic and creativity. The improvements in learning and understanding are evident in their attitudes and work. All children know that to get better at anything they have to work hard and have good teaching and practise.
As a staff we work together as a team with each other and with our families. We are a coaching school and use this approach with each other and the children.
Above all we are proud of our children. They are articulate, hardworking and great role models for their community. They live out their British values every day through their work and attitudes.
We know that if your child joins us, they will be happy, well taught and rounded citizens.
Our Mission Statement
Fun, Inspirational Learning.
Preparing for life ahead.