Welcome to Harefield Infant School
and Children's Centre Website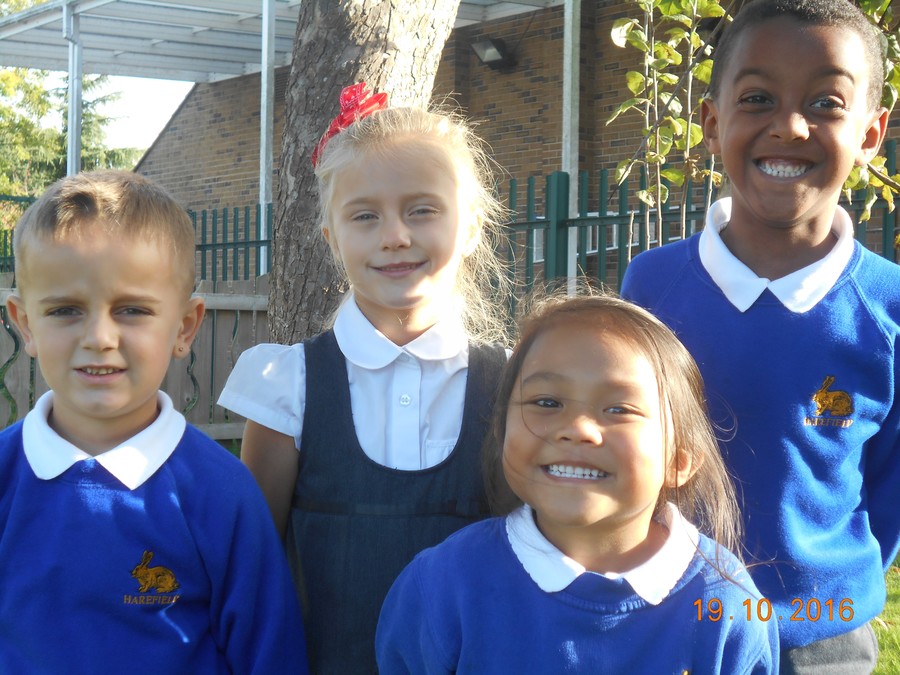 Latest School Calendar Events
May Day - School is closed

01

May

2017

@ School

Art Week. Launch Day Competition. Non School Uniform

02

May

2017

9:00 am - 3:15 pm @ In School

Non-School Uniform Day. Wear as many colours as you can to school for the launch of Art Week.

Star Snappers Photography

02

May

2017

9:00 am - 3:00 pm @ School

Your child can bring in a coloured T-Shirt to wear for their photoshoot.

Star Snappers Photography

03

May

2017

9:00 am - 3:00 pm @ School Hall

Your child can bring in a coloured T-Shirt to wear for their photshoot

Star Snappers Photography

04

May

2017

9:00 am - 3:00 pm @ School Hall

Your child can bring in a coloured T-Shirt to wear for their photoshoot
We are very excited to be watching our living eggs. We have eight healthy chicks and are awaiting on two more hatching. Keep watching for more updates!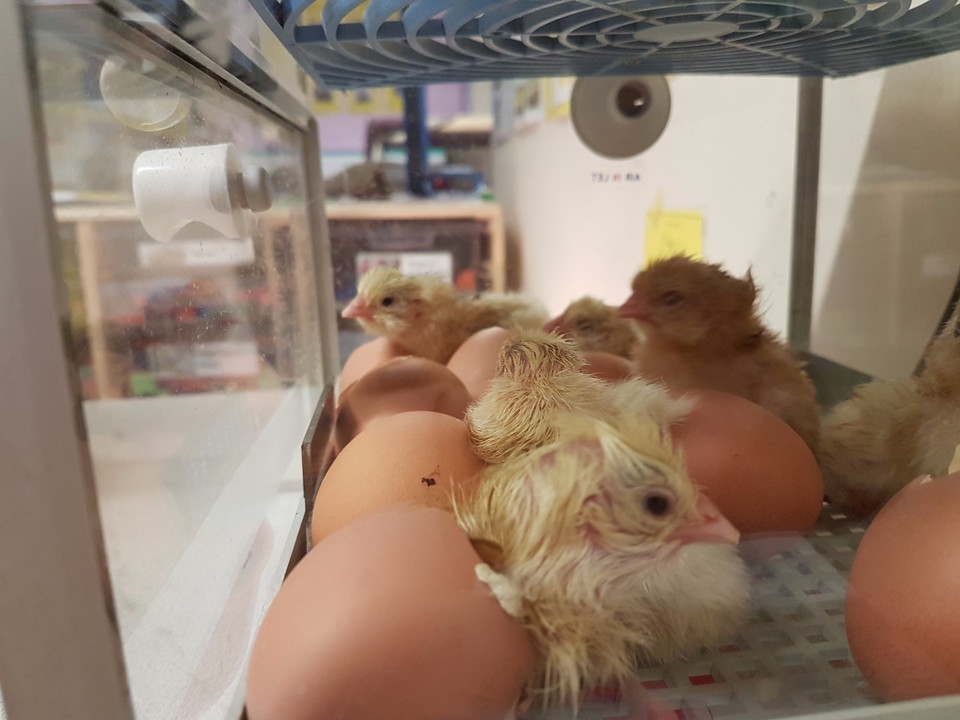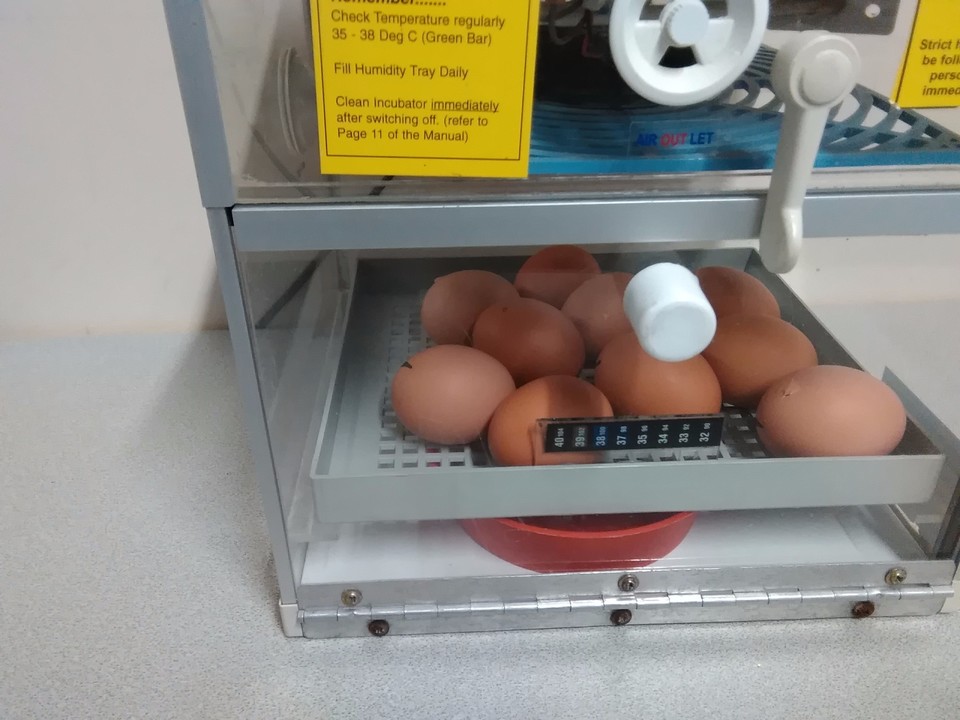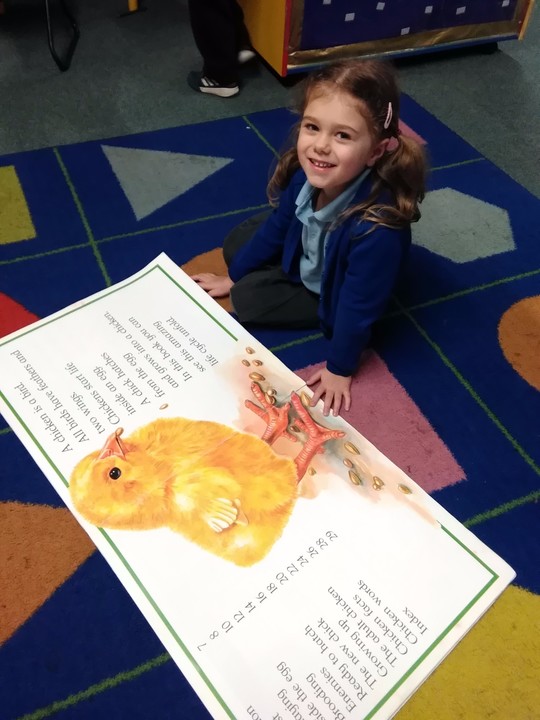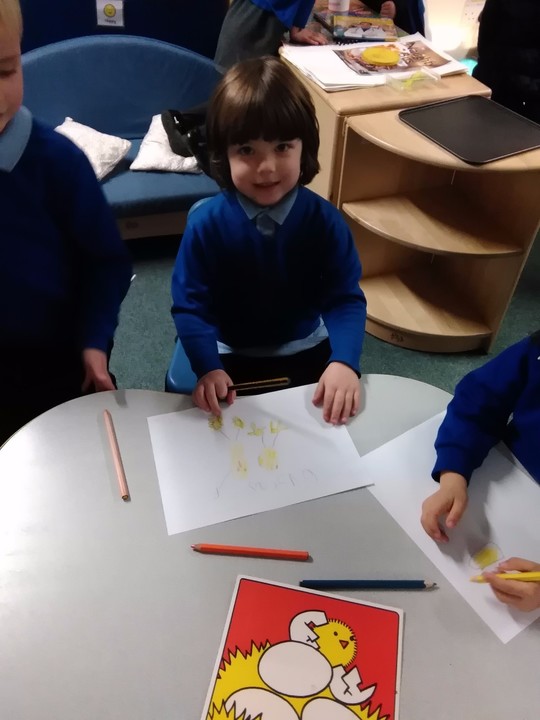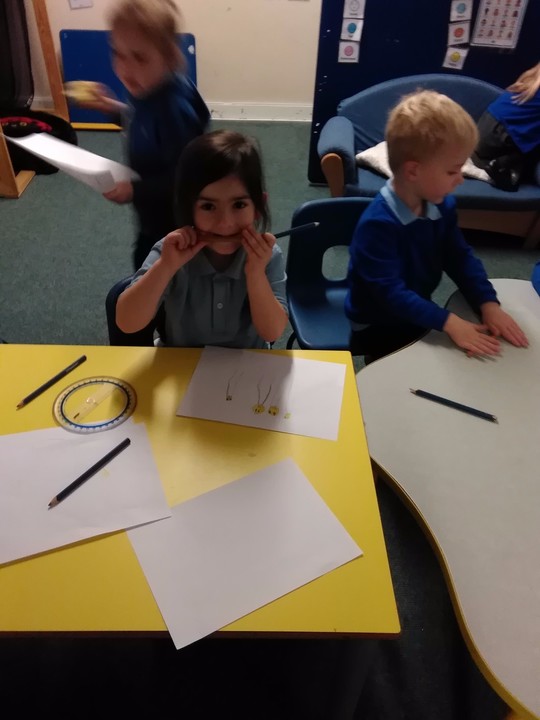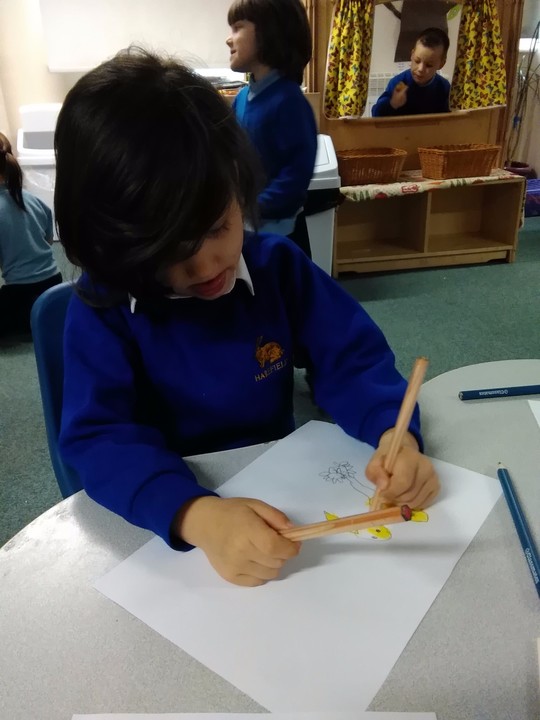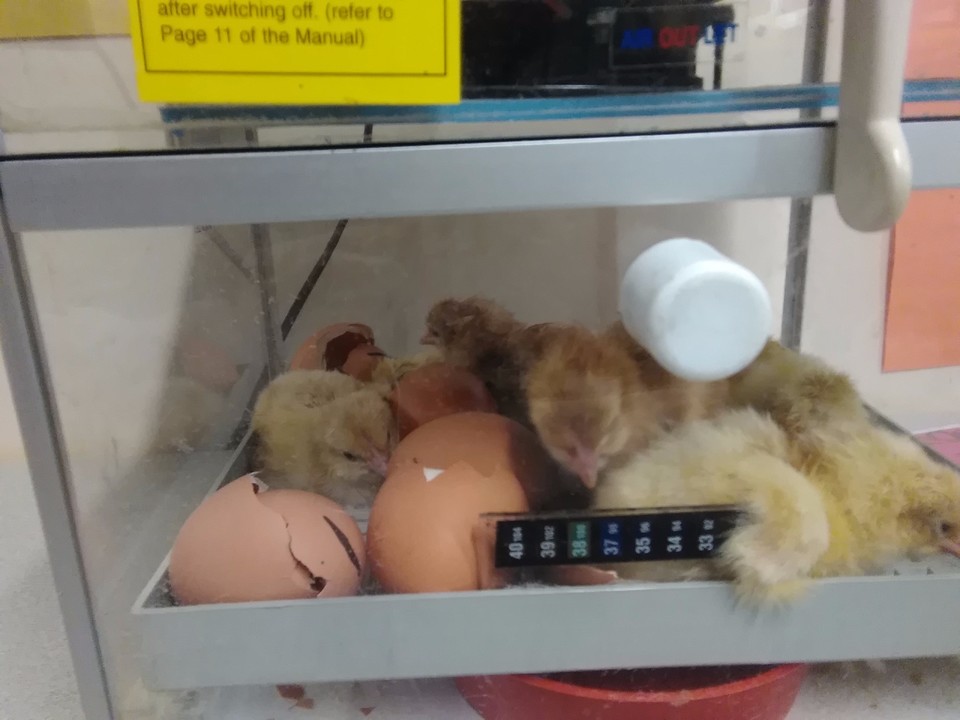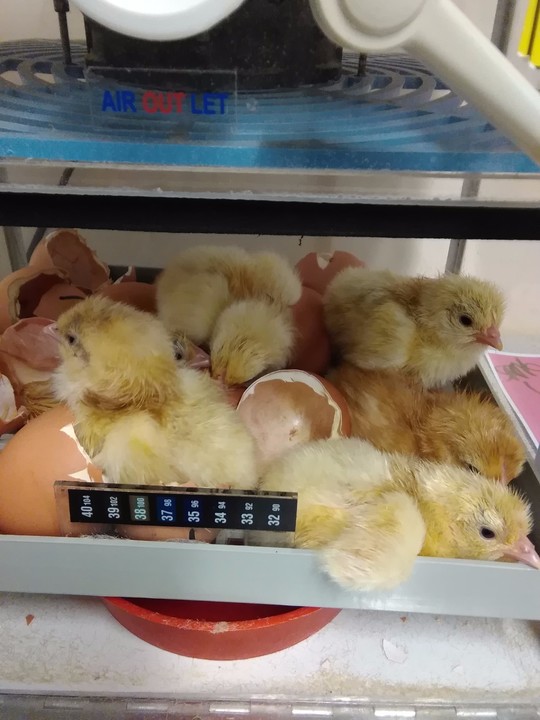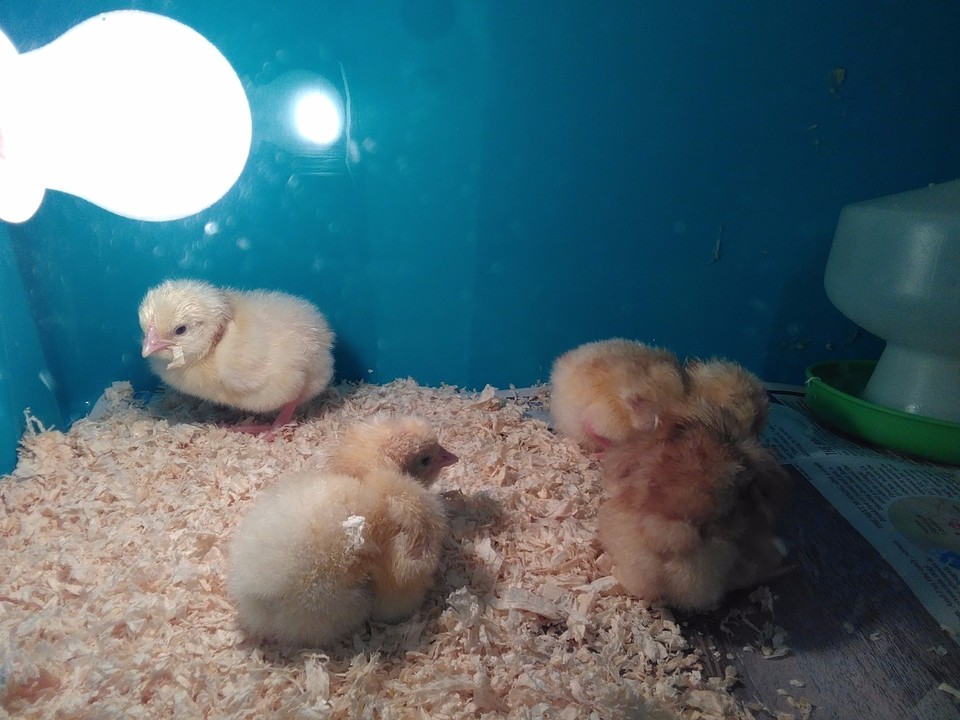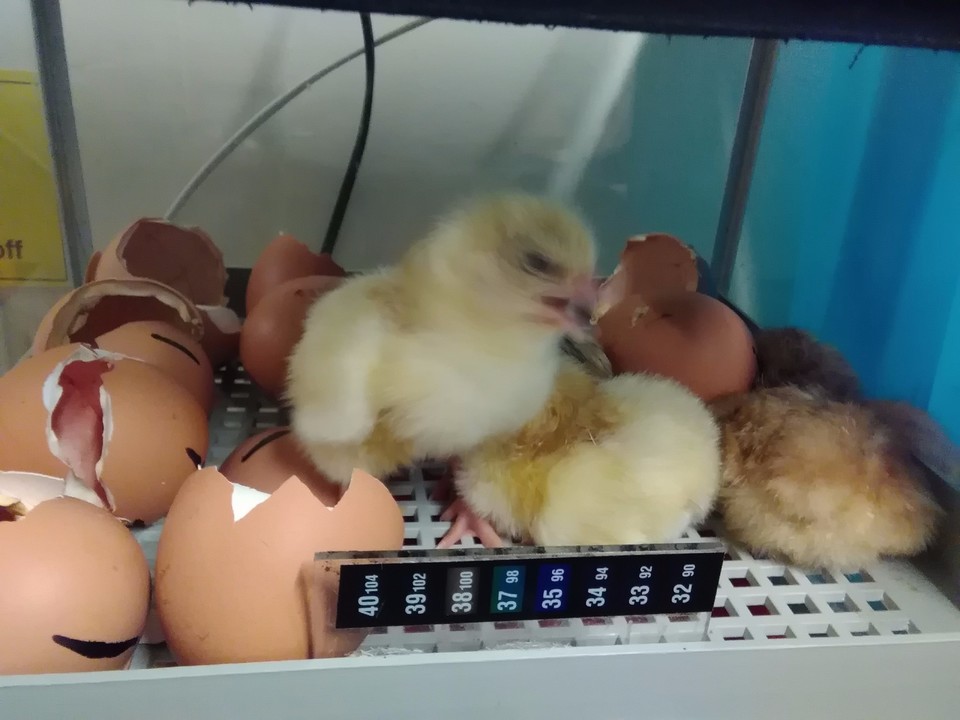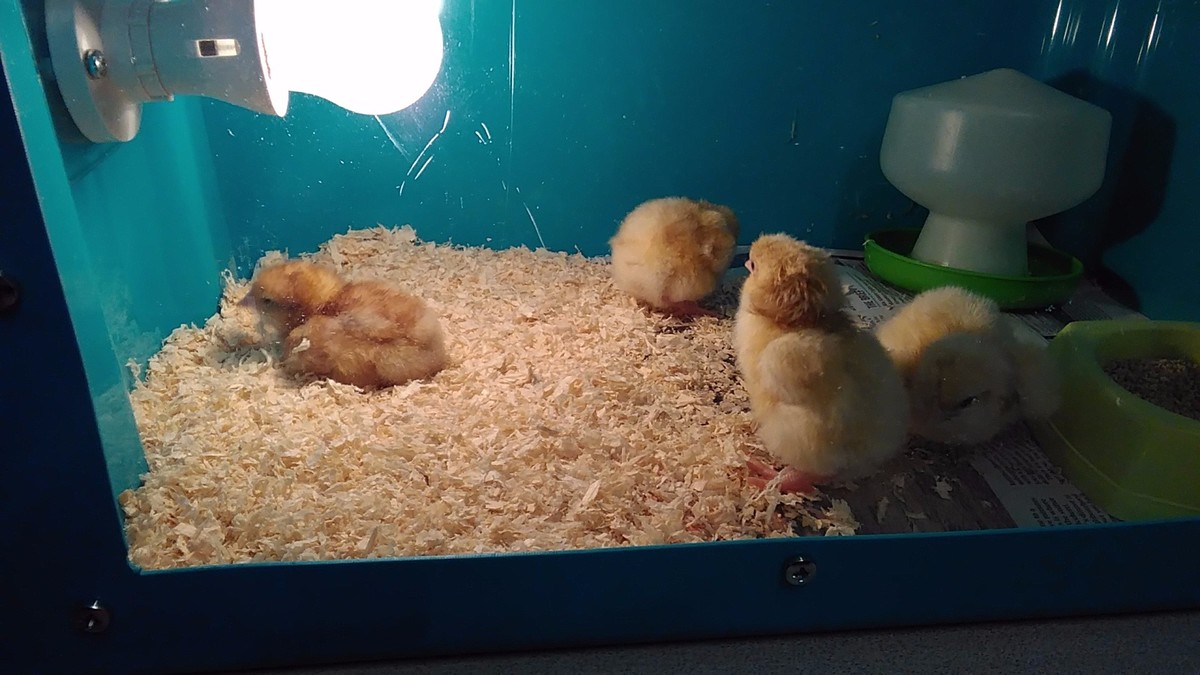 Chick number nine hatching.
Congratulations to all off the children's efforts with their fabulous costumes for World Book Day. A big thank you to Richard and Anne from Harefield Library, who came along to assembly to judge the best costume. Below are the winners.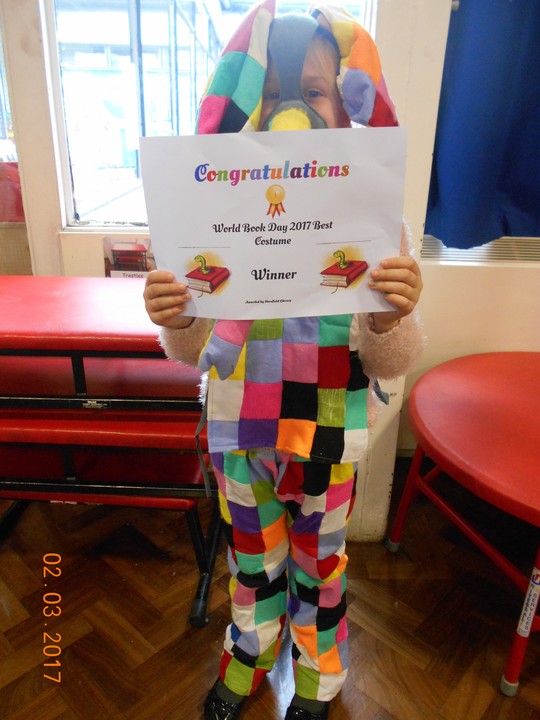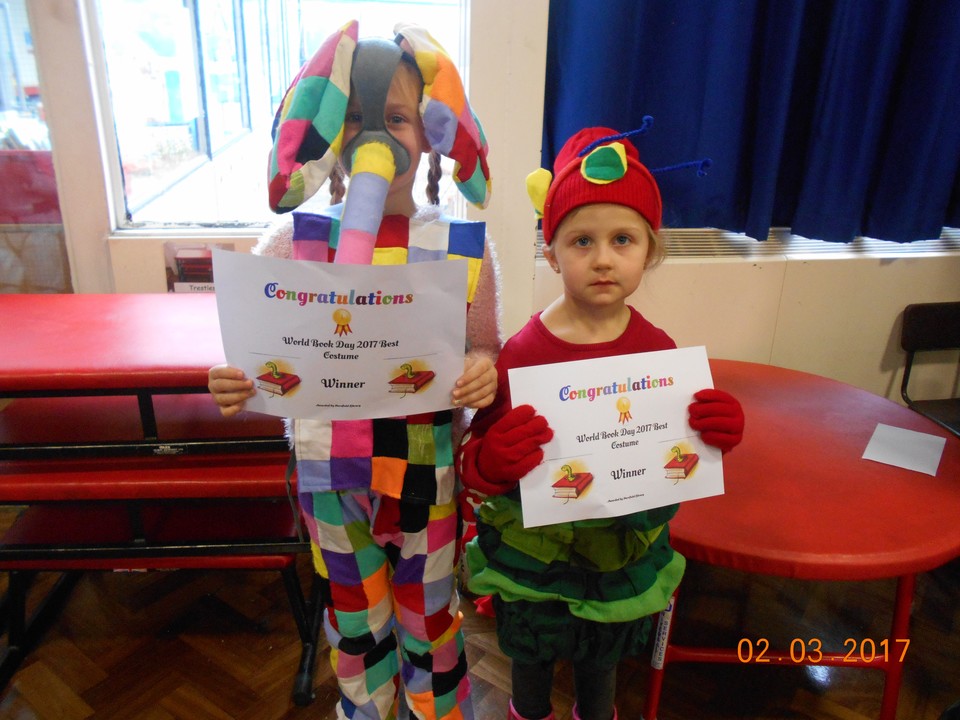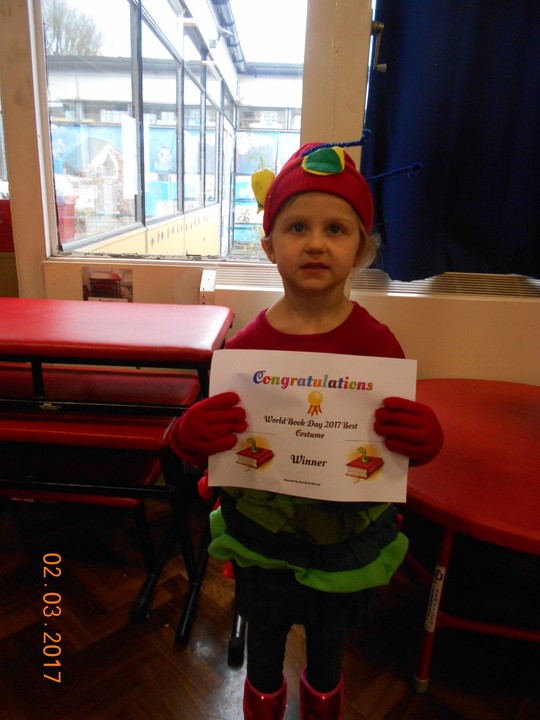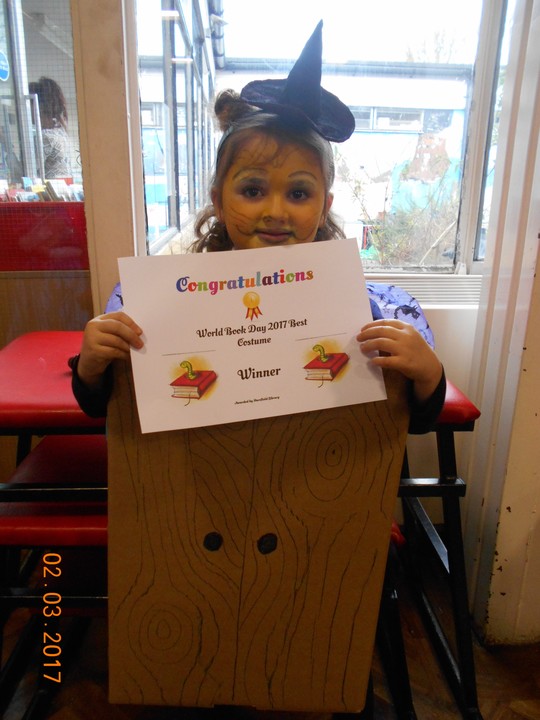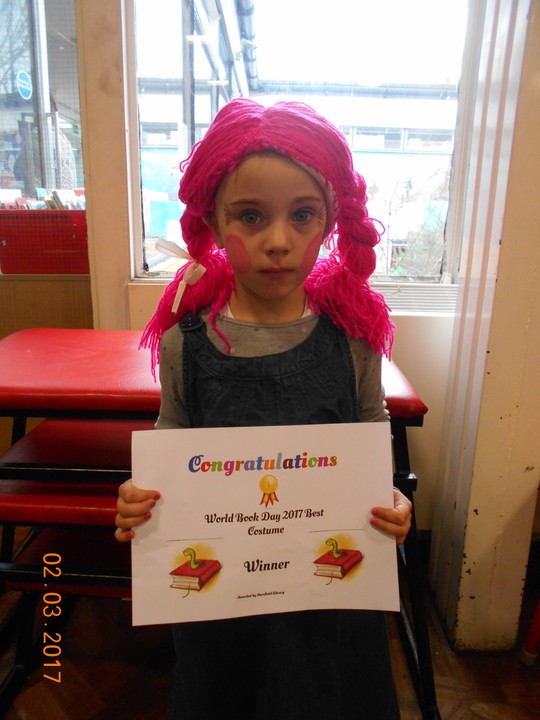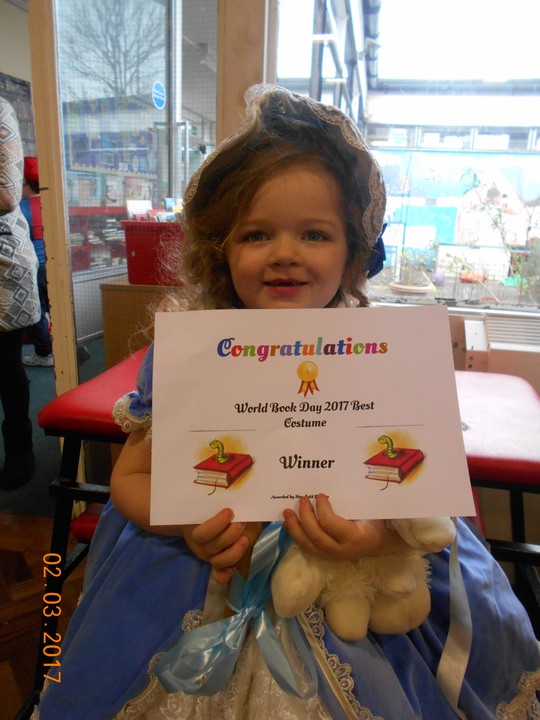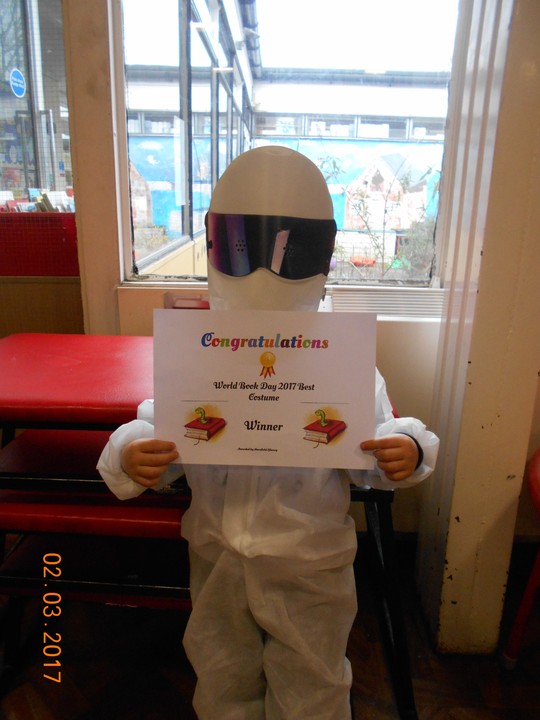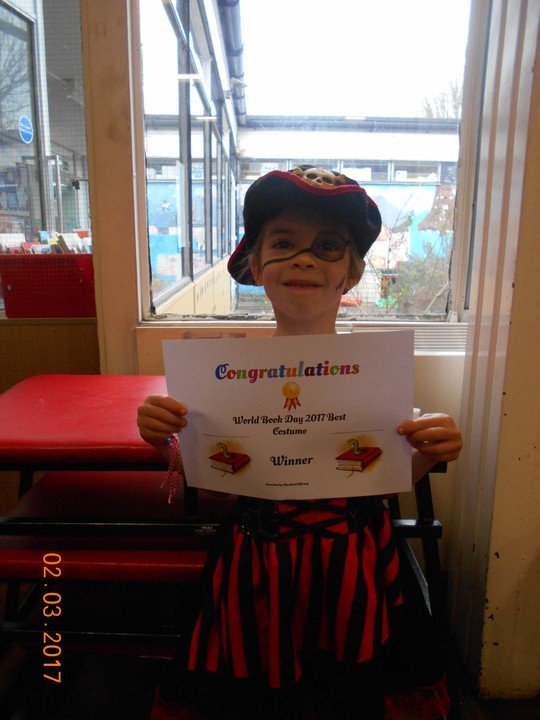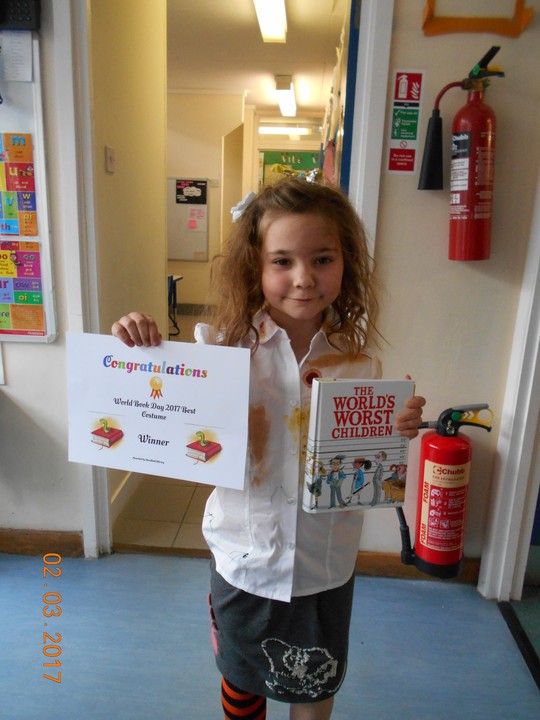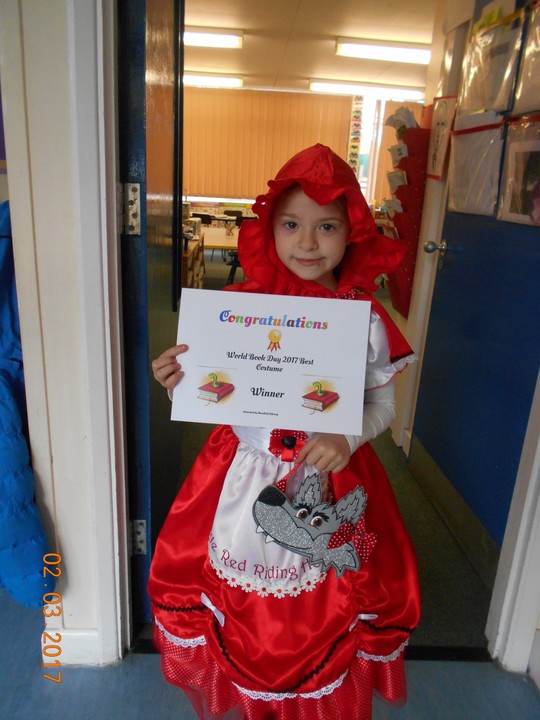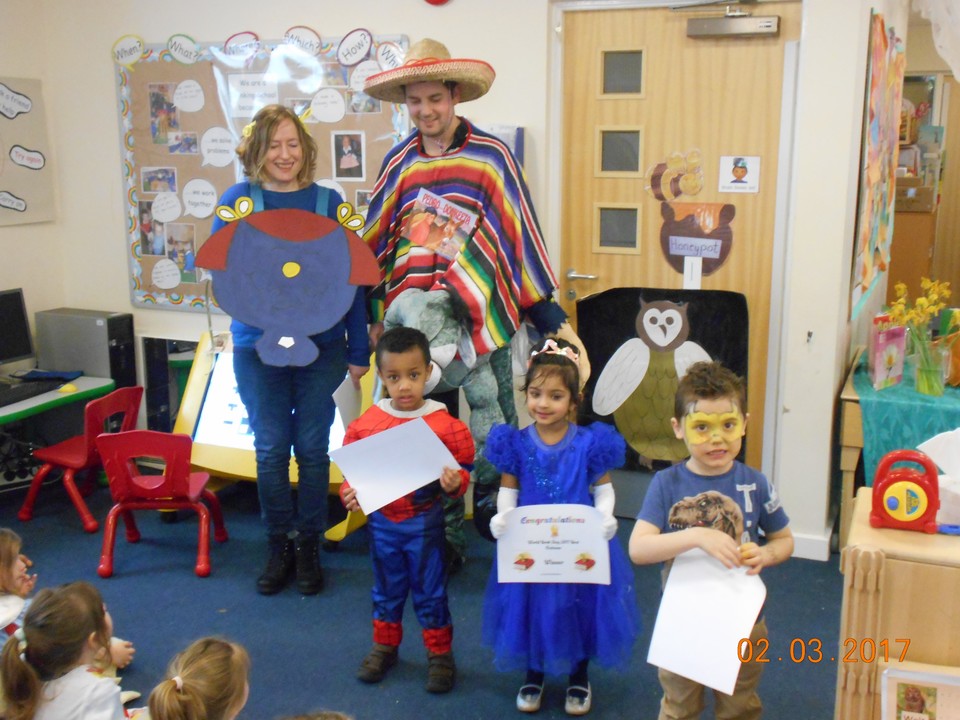 Pancake Day - The Nursery children were very lucky that Mr Frost came to visit them and help them make pancakes. They all enjoyed putting on the different toppings and eating their pancakes.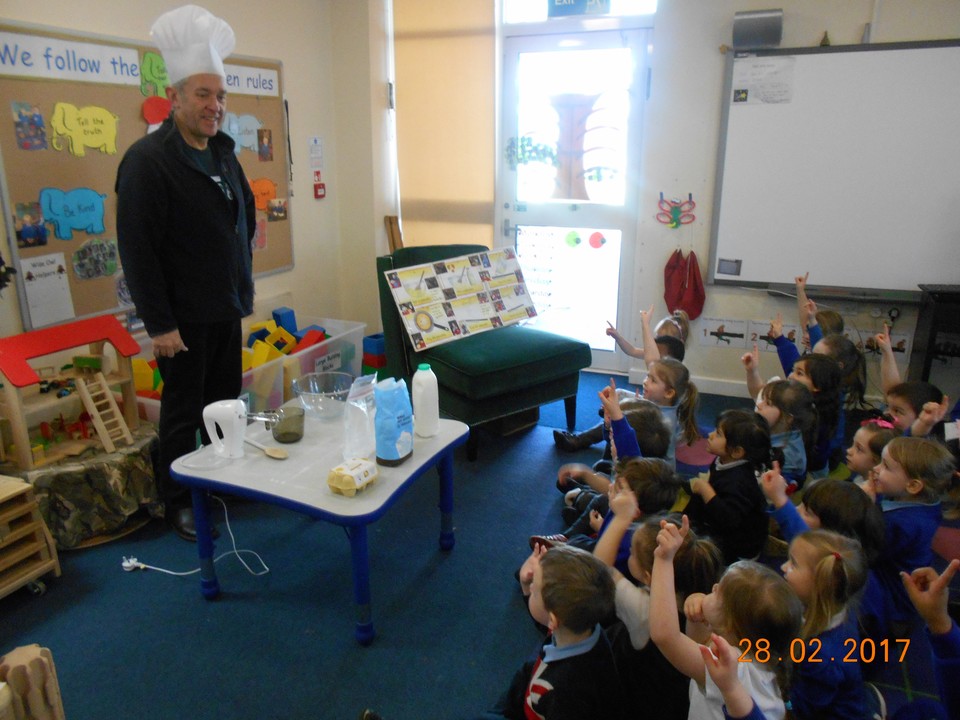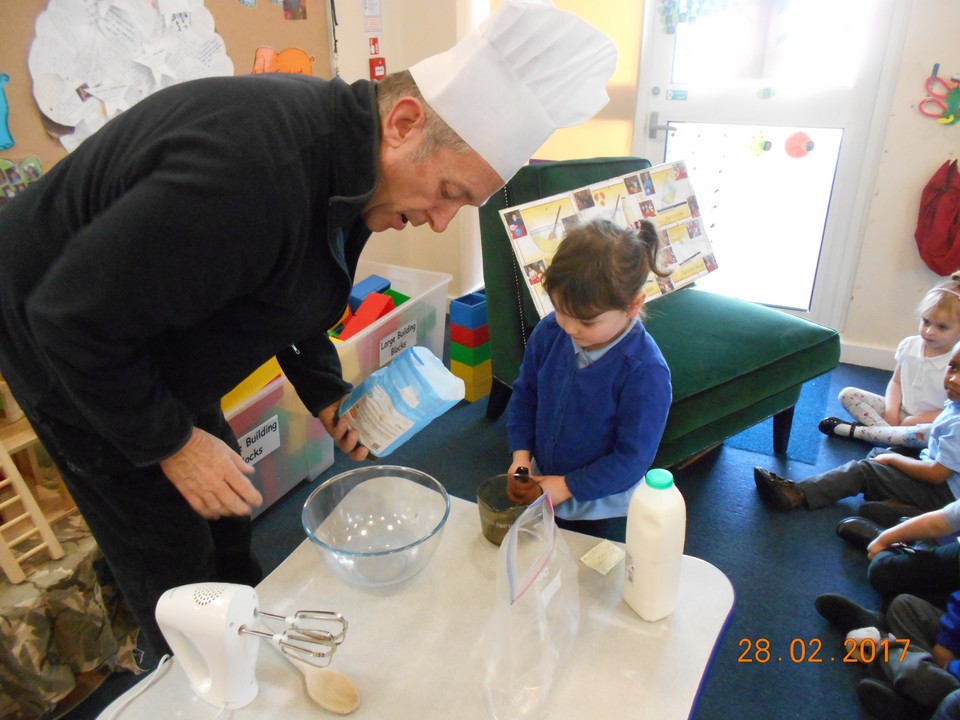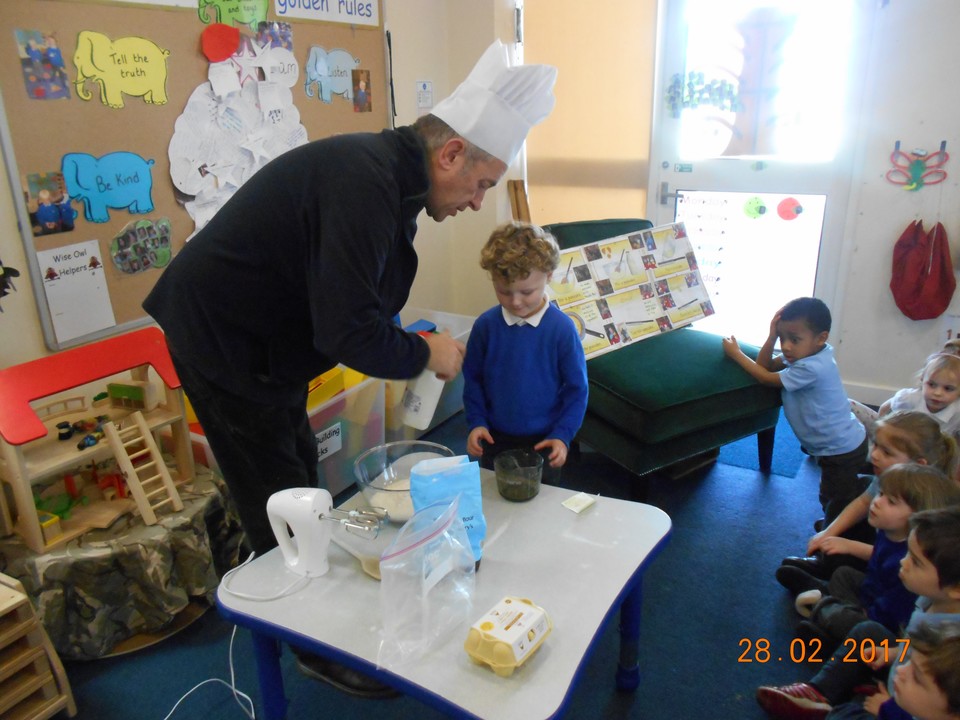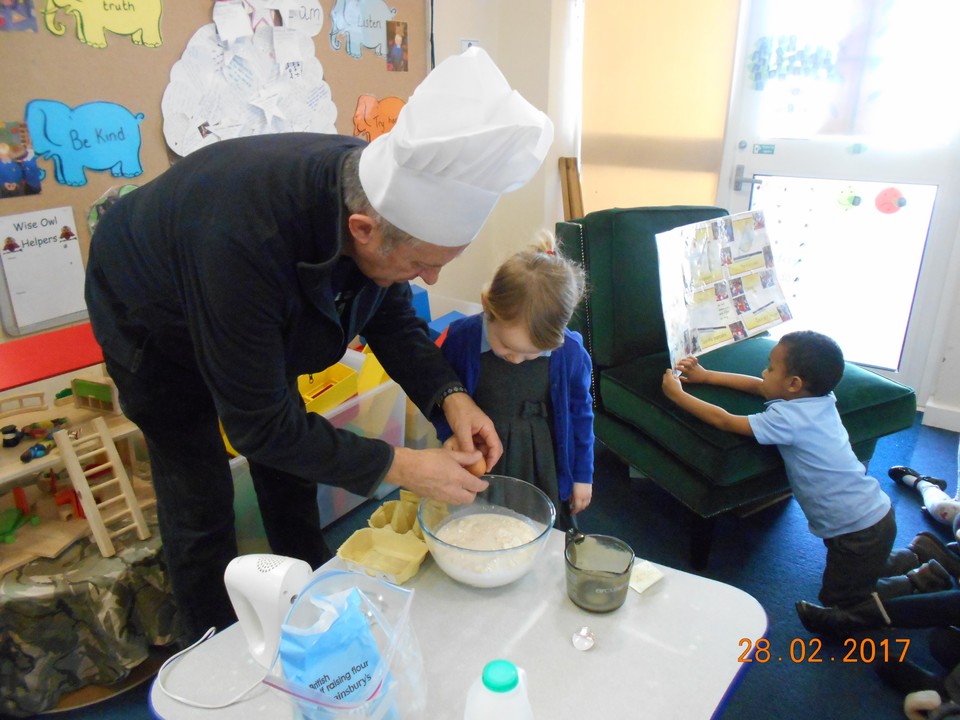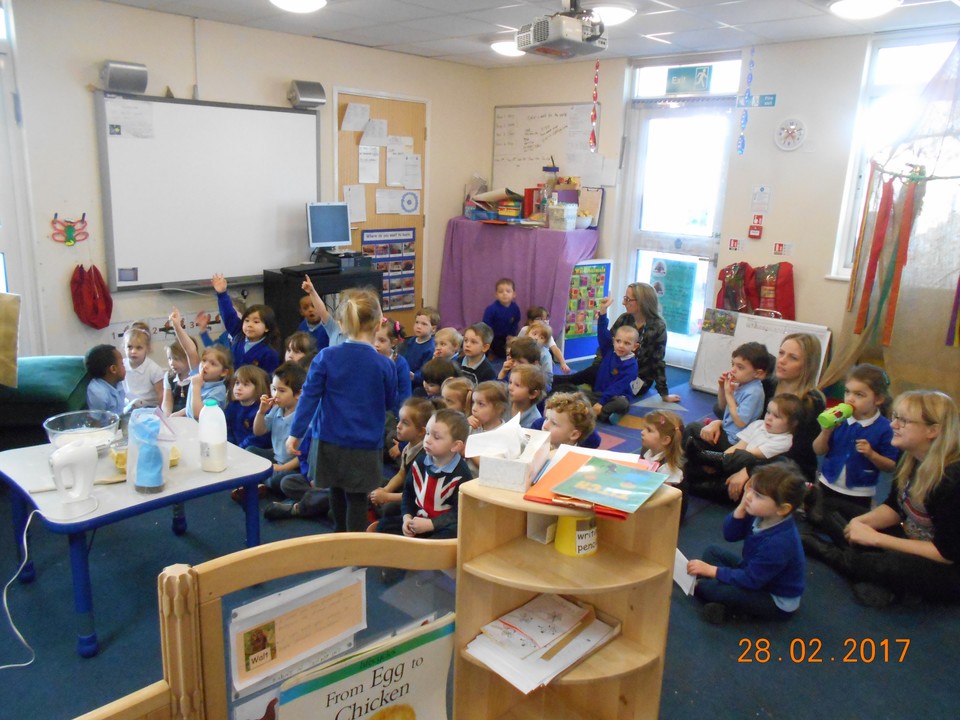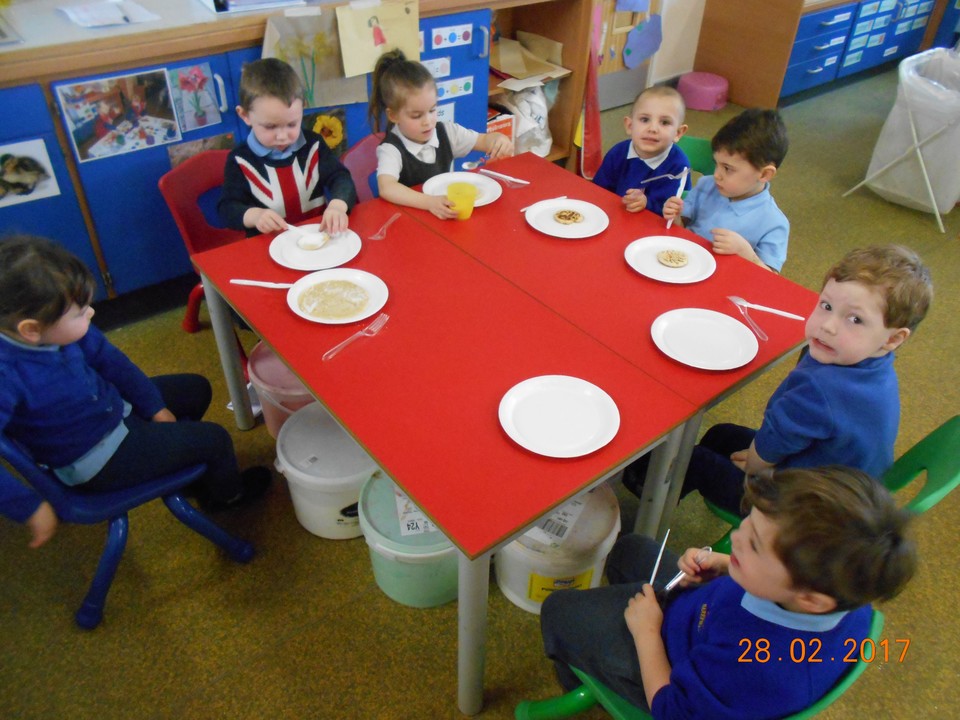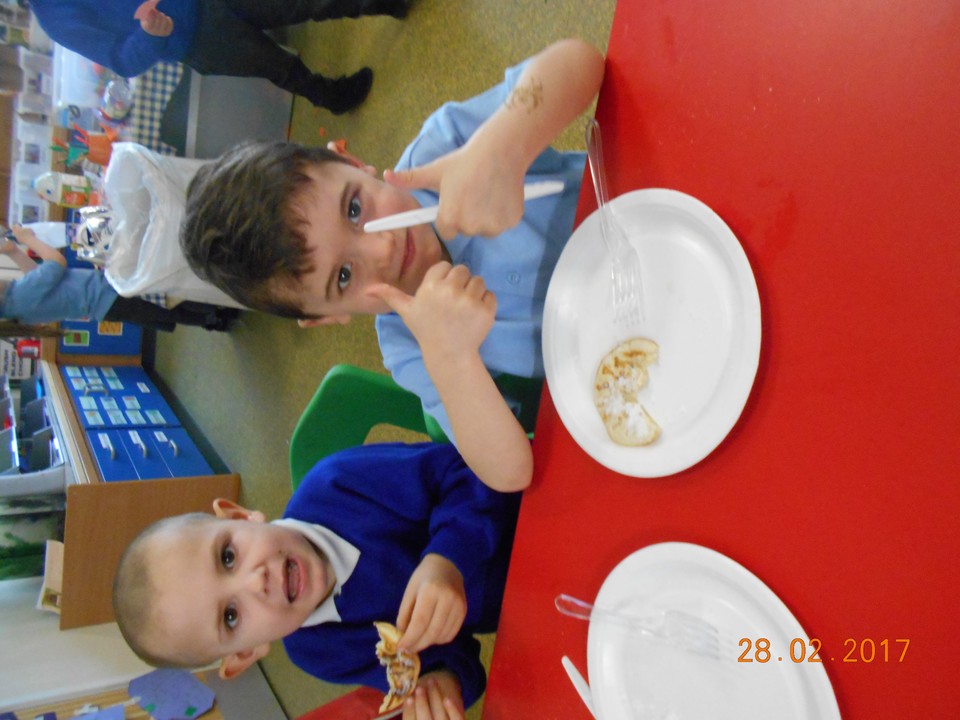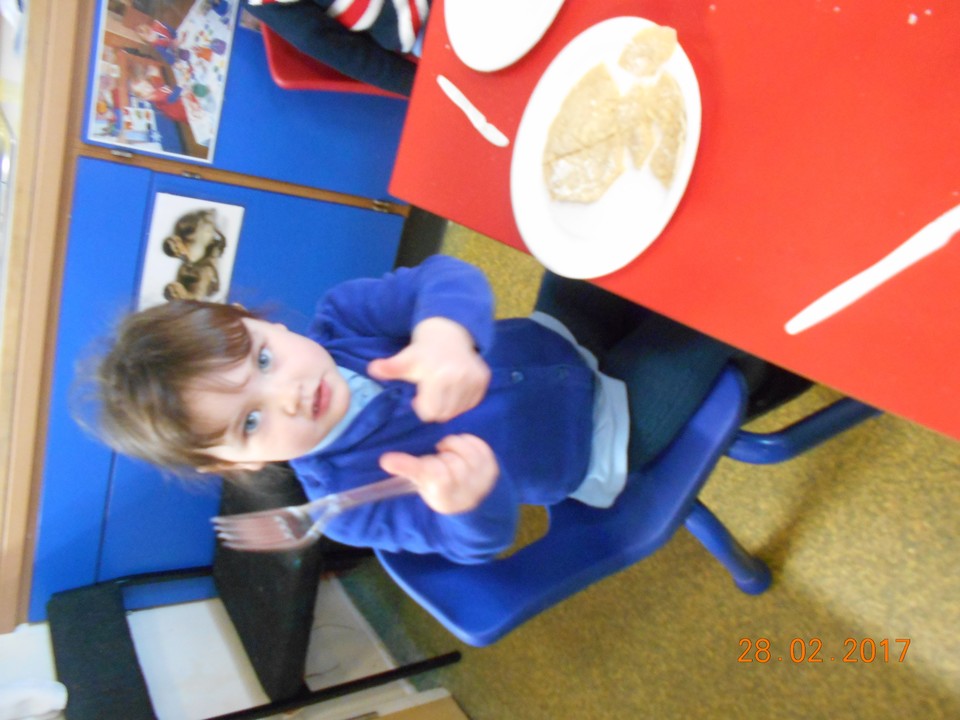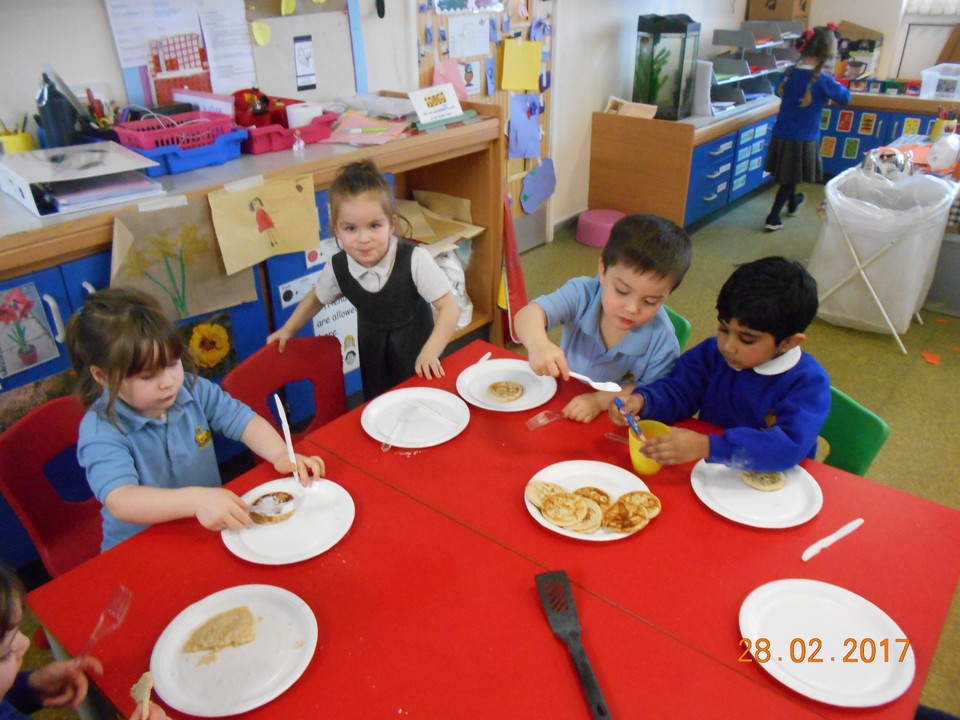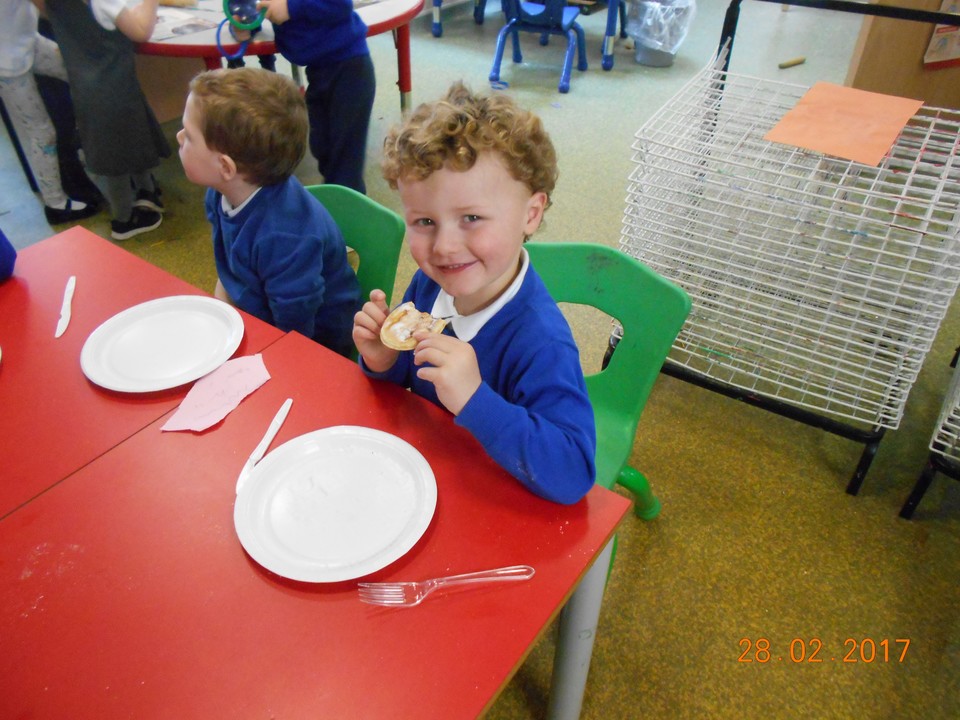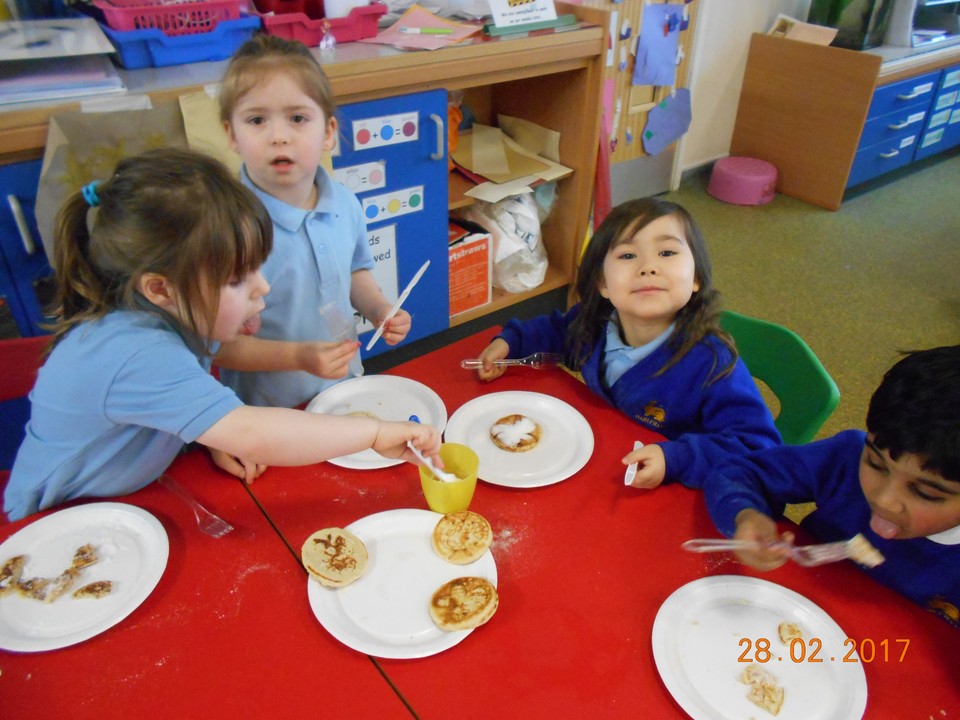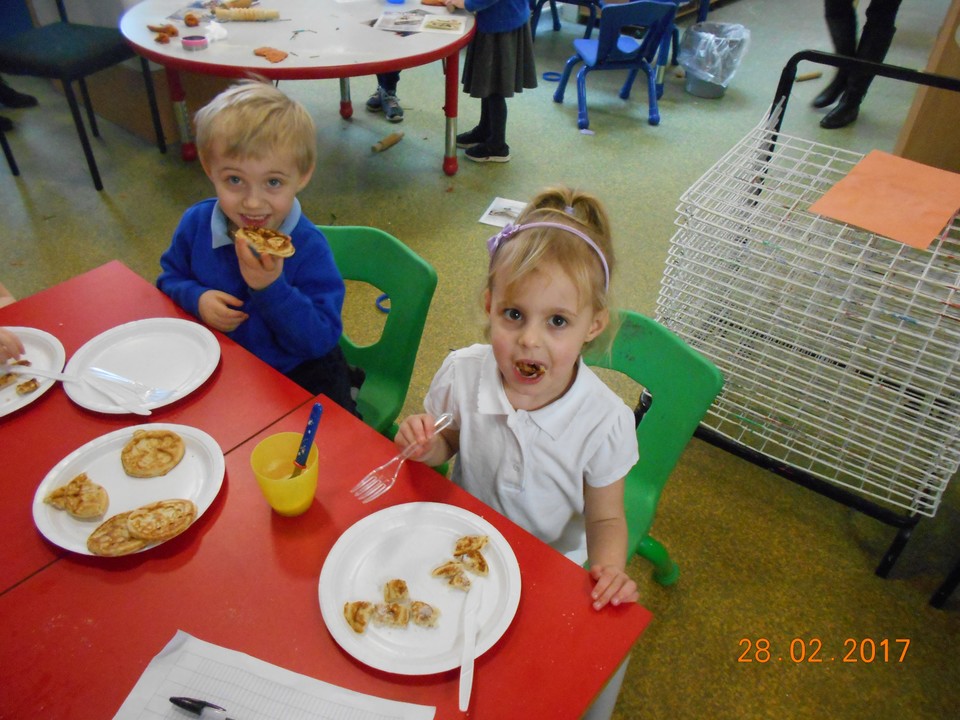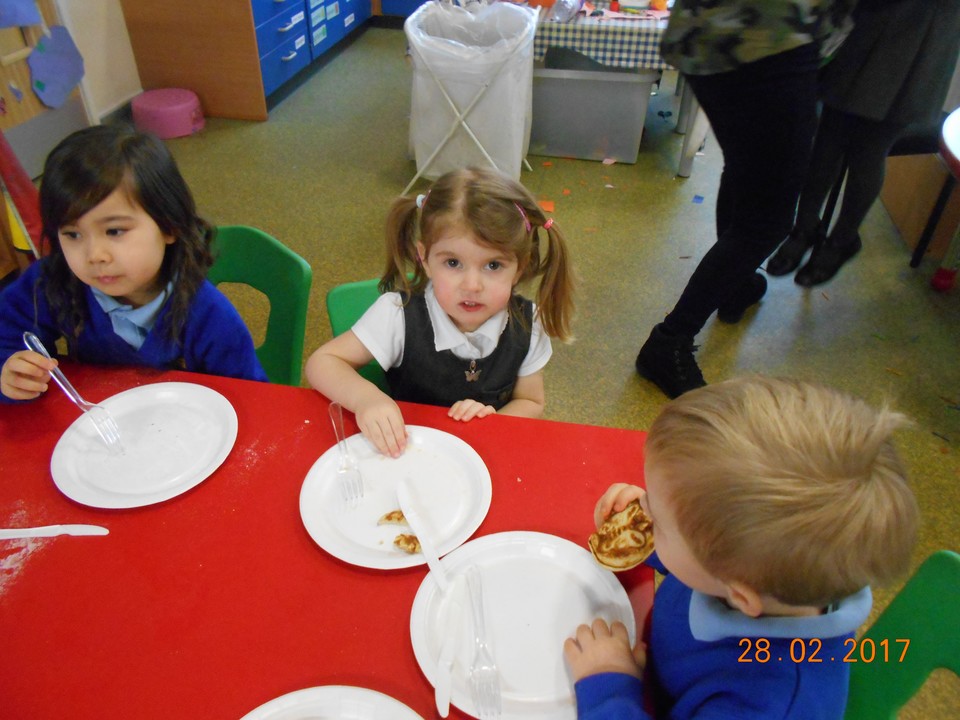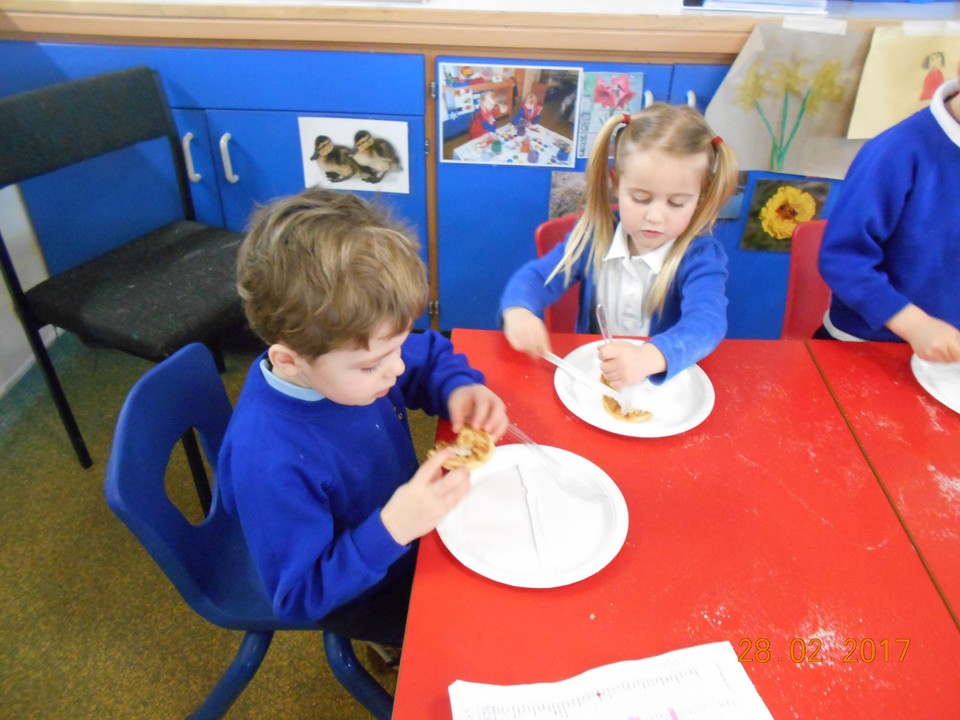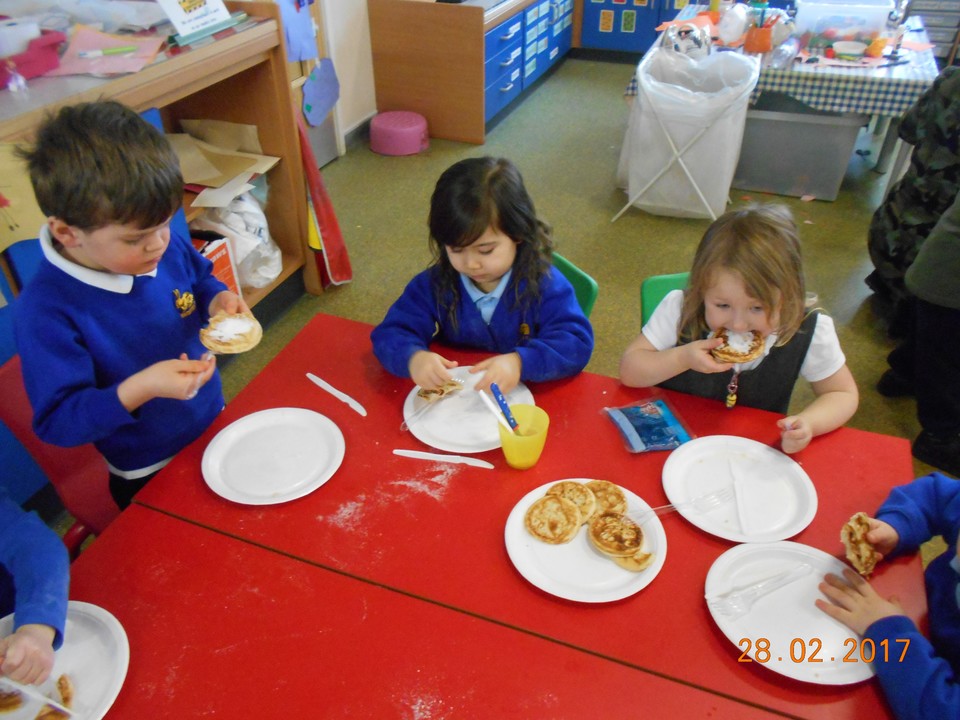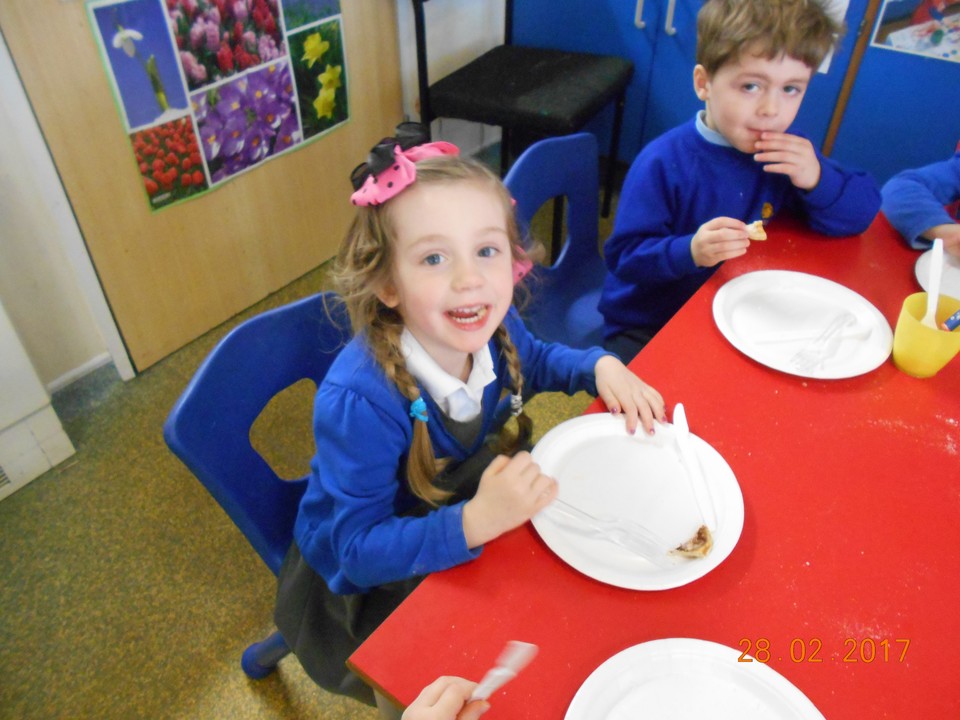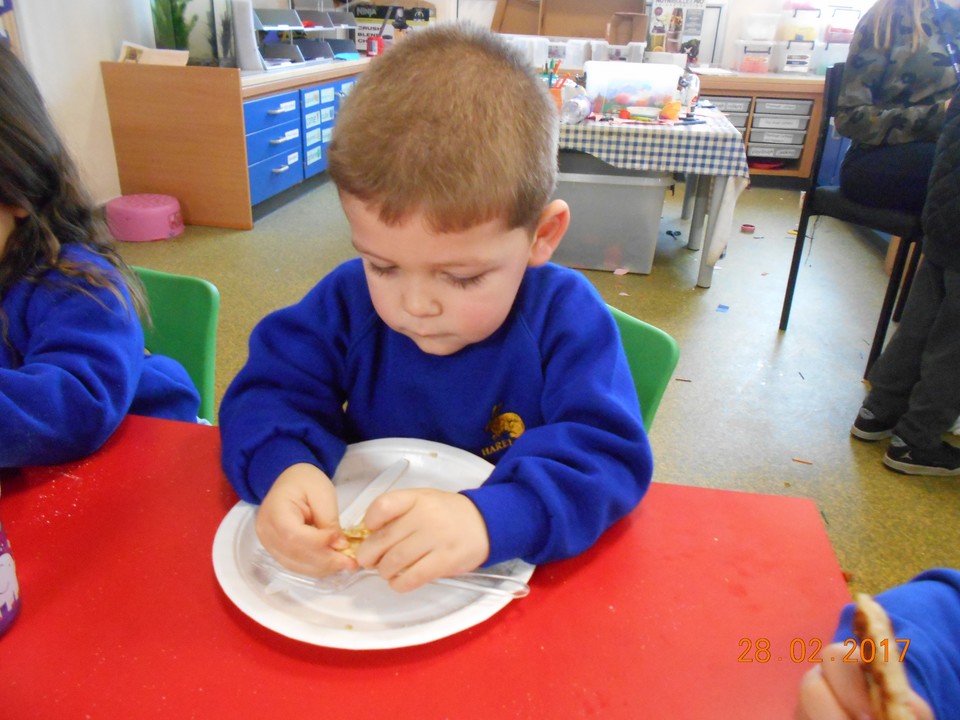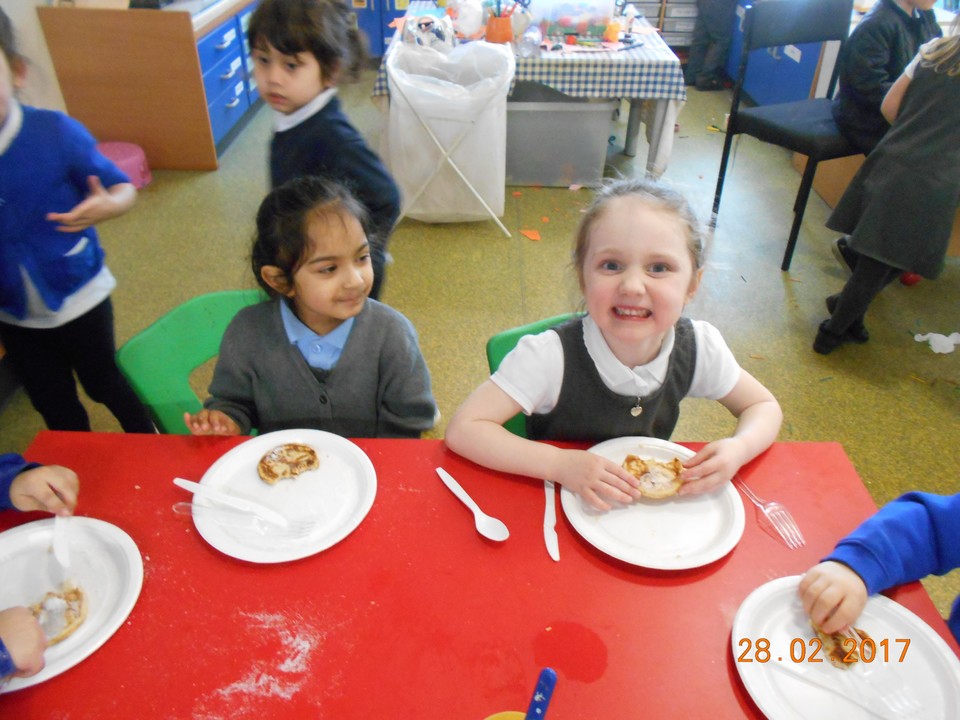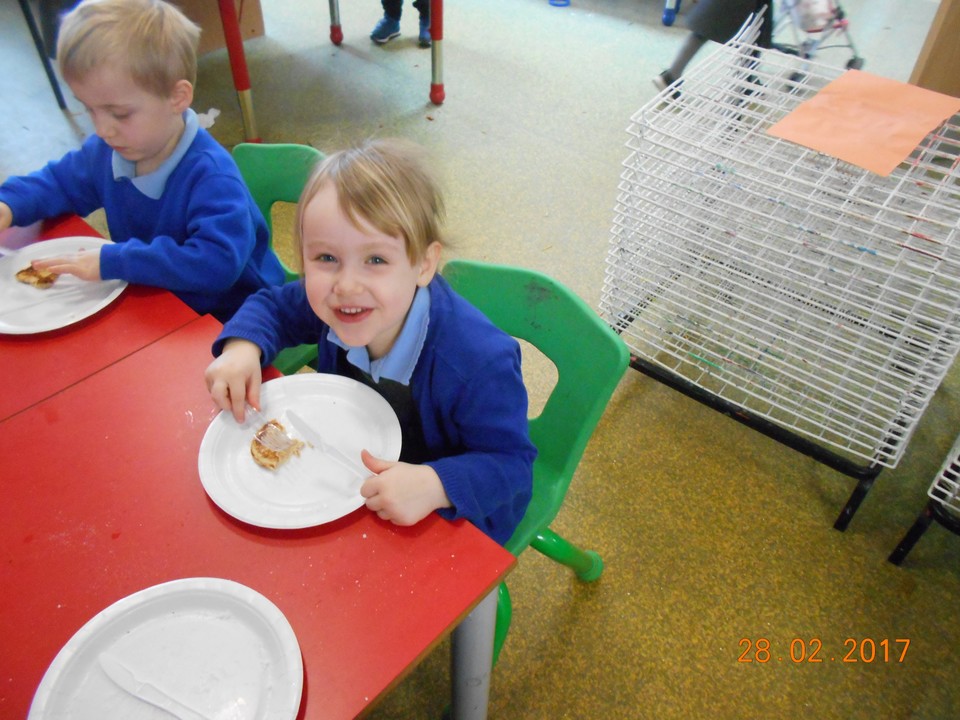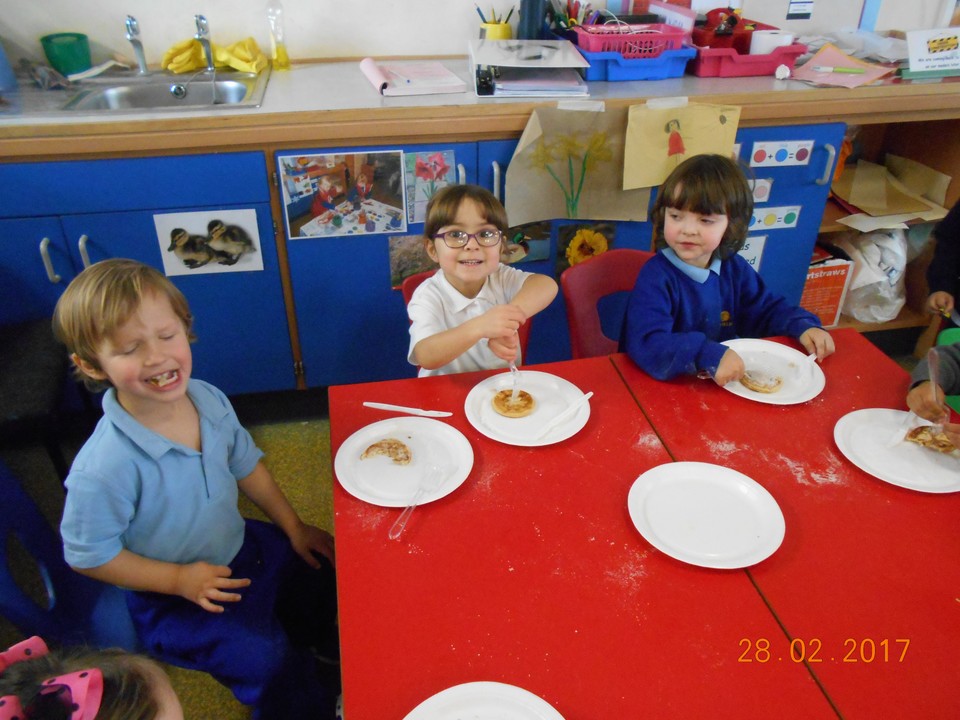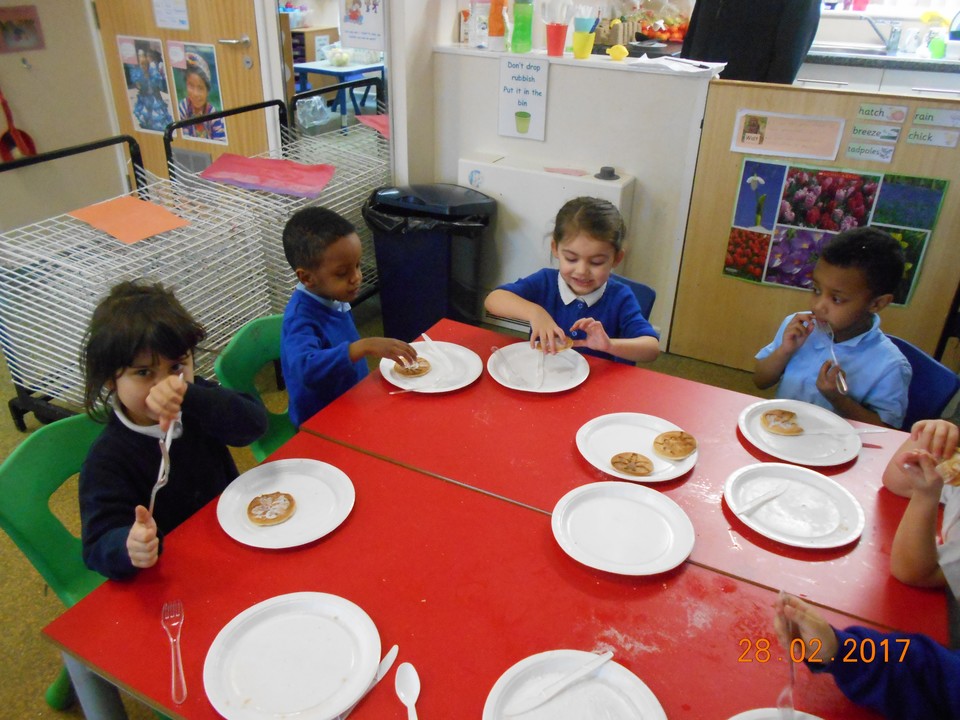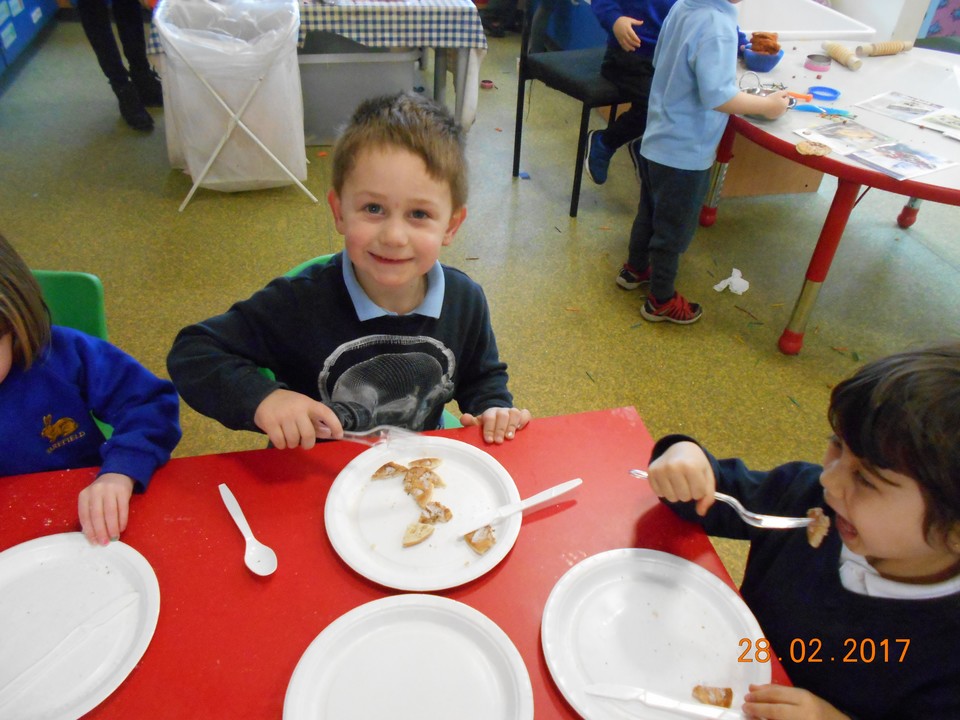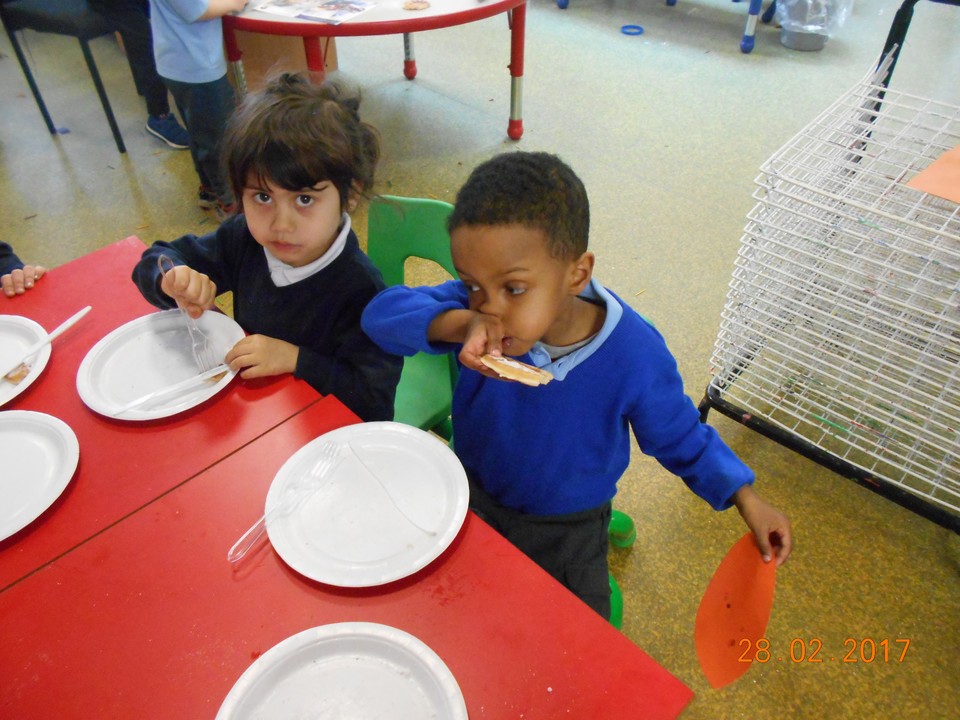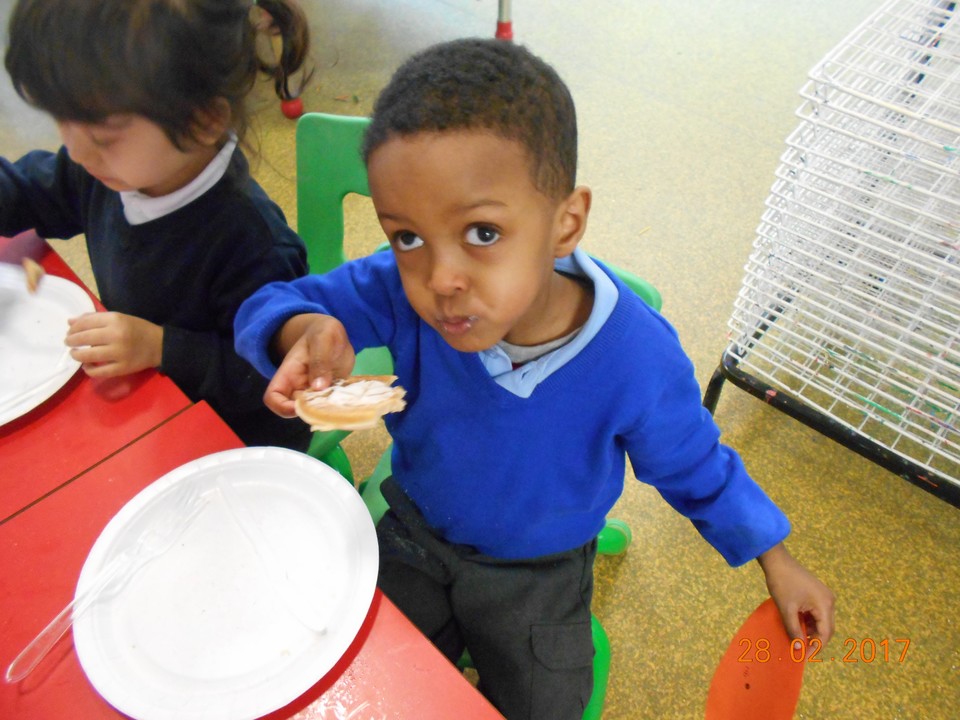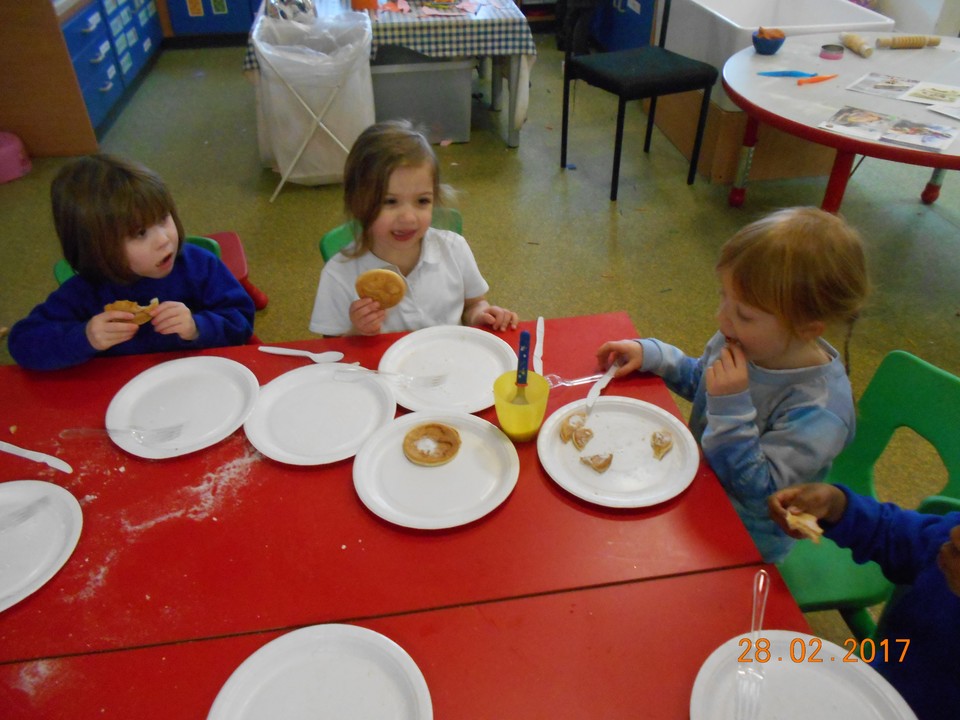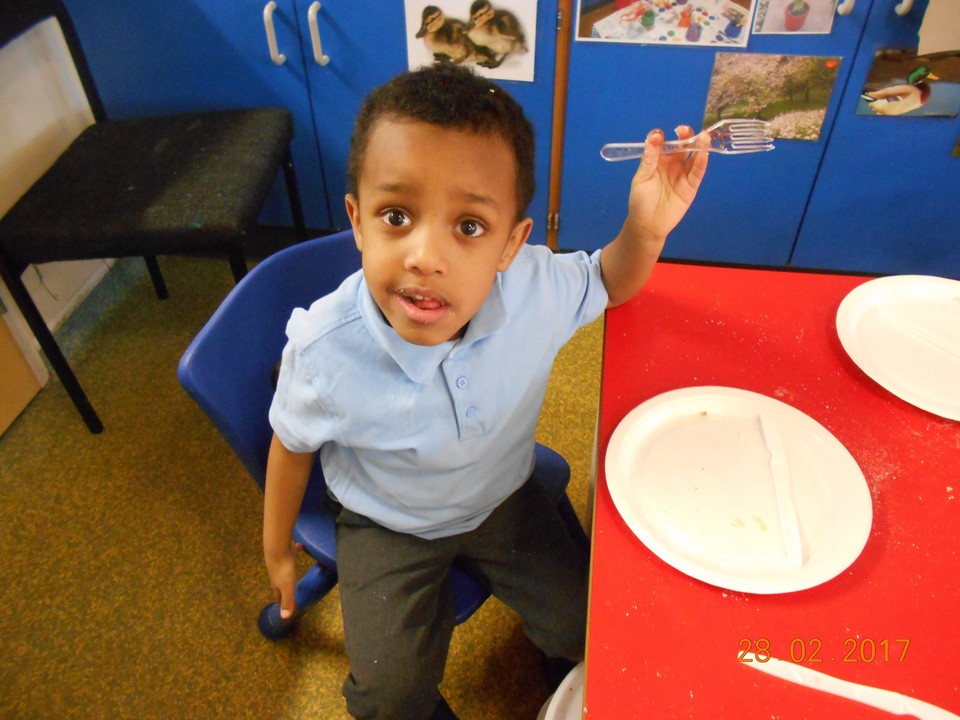 The children are enjoying their P.E. Lesson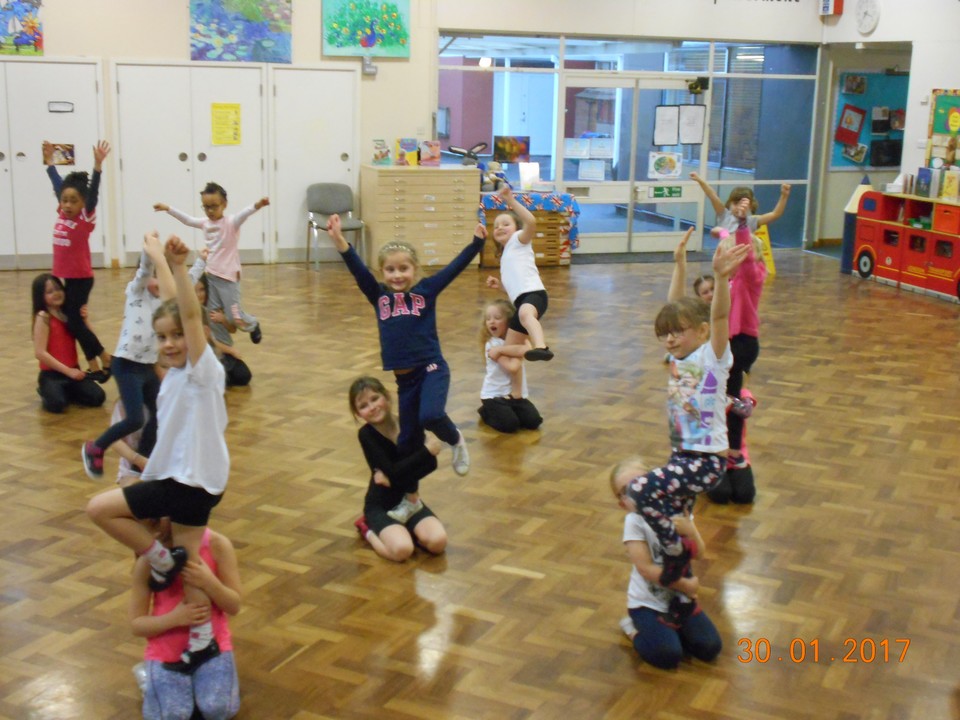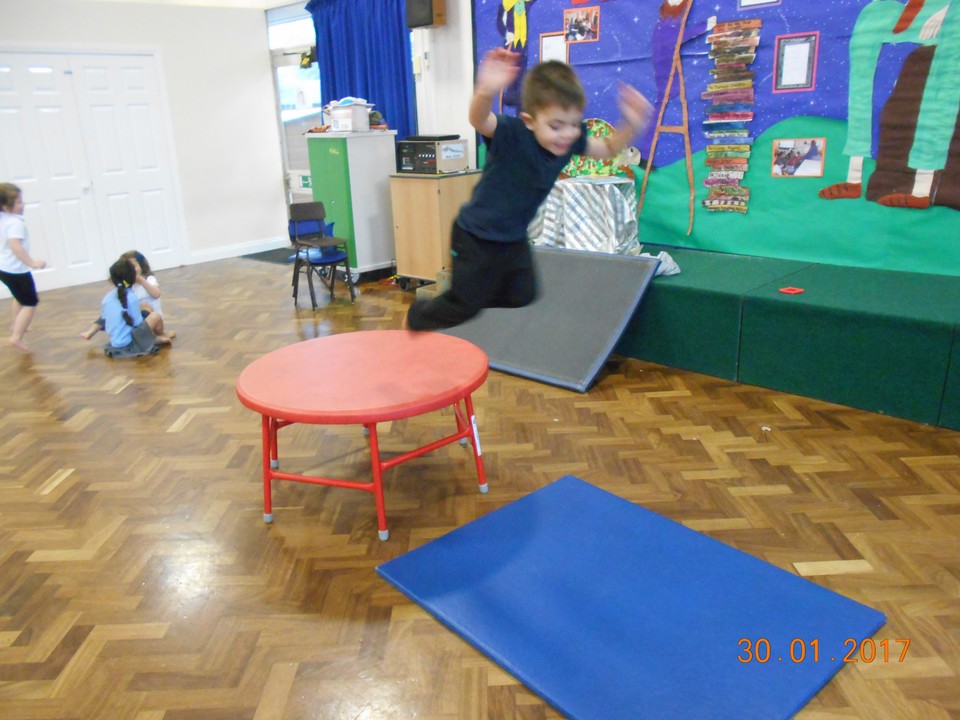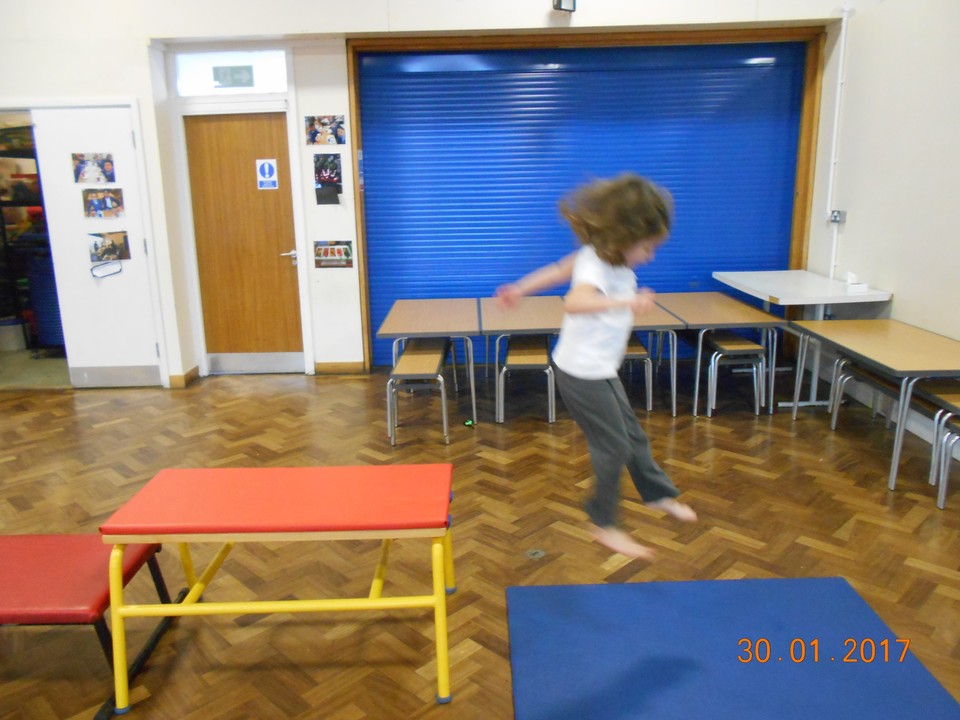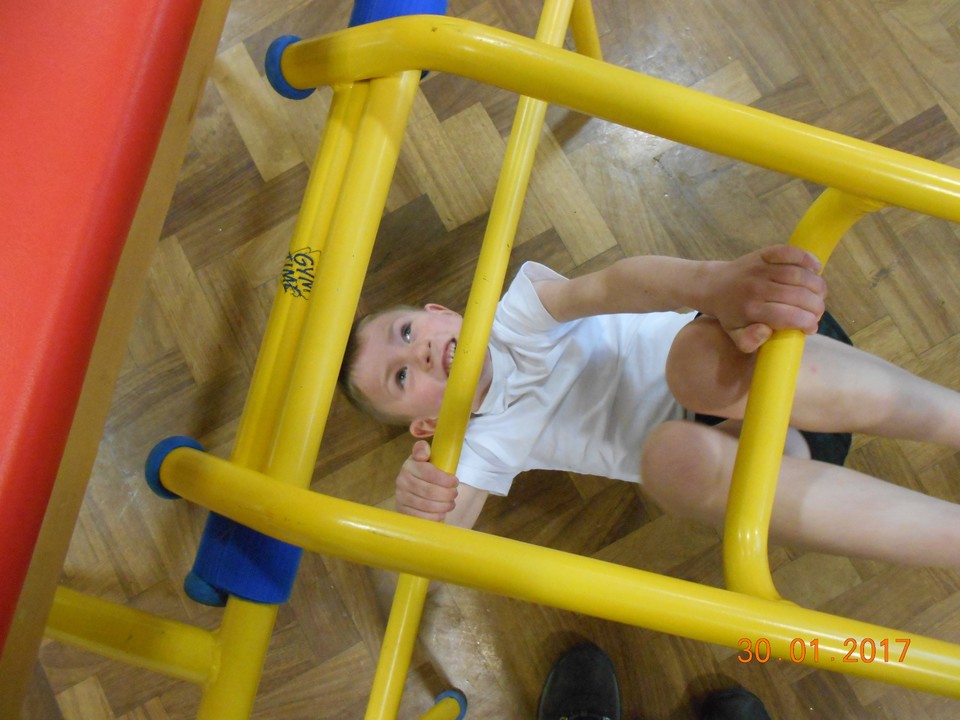 We had a sponsored Roald Dahl Reading Day to develop our children's enjoyment of reading. The children read Roald Dahl stories such as Esio Trot, The Magic Finger, The Enormous Crocodile and The Twits.
The amount raised was £317 which will go towards buying Learn Pads to use in school. Thank you.
Some children from The Harefield Academy came to join us to help with the reading. The feedback from the Academy was that they all thoroughly enjoyed reading with the younger children and would very much like to come back to help again.
It was lovely to see the children dressed up as a Roald Dahl character. Here are some of the photographs.